"This is probably the most important breadbasket for the community. This is where we get all of our food and people depend on this bay to sustain themselves and their families," Elected Chief Doug Neasloss of Kitasoo/Xai'Xias Nation says in an exclusive new interview with the West Coast Now.
He took our team to Kitasu Bay off the central coast of B.C. to look at the nation's innovative Marine Protected Area, established to conserve marine species in the community for years to come.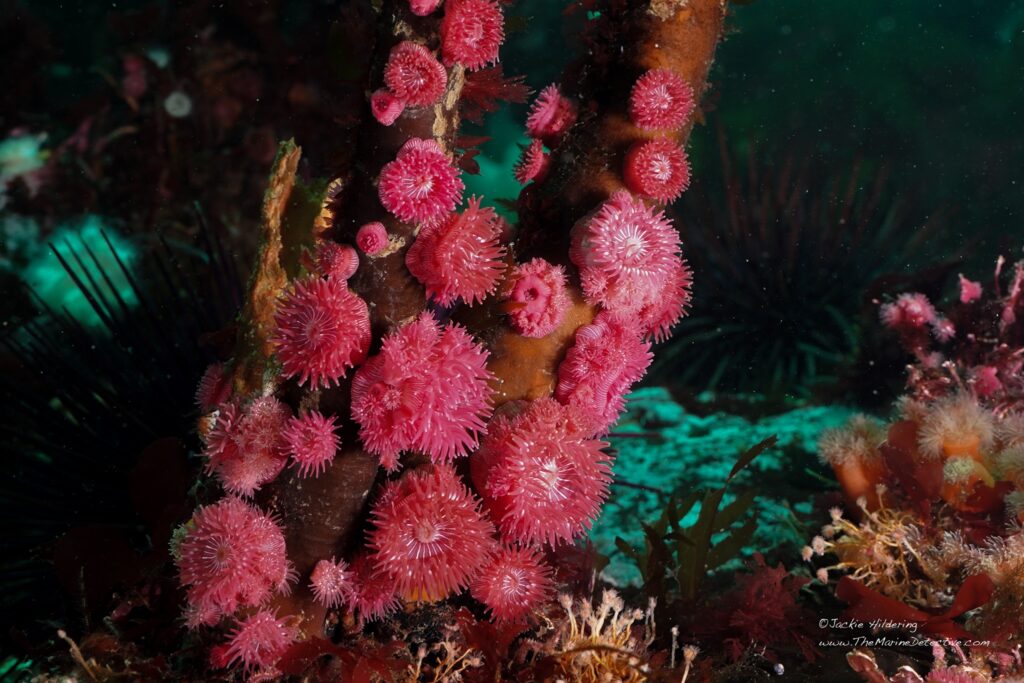 "I don't think you need to be a rocket scientist to know that if you protect areas, stocks will continue to rebuild," Neasloss says.
"We think of protected areas as benefiting everybody: commercial fishermen and recreational fishermen, First Nations' food fishermen, the conservation of different species. And so we think it's going to be a win-win for everyone," he adds.
Chief Neasloss and the Kitasoo/Xai'Xias Nation were also instrumental in ending the grizzly bear trophy hunt on their territory and eventually in the whole province in 2012.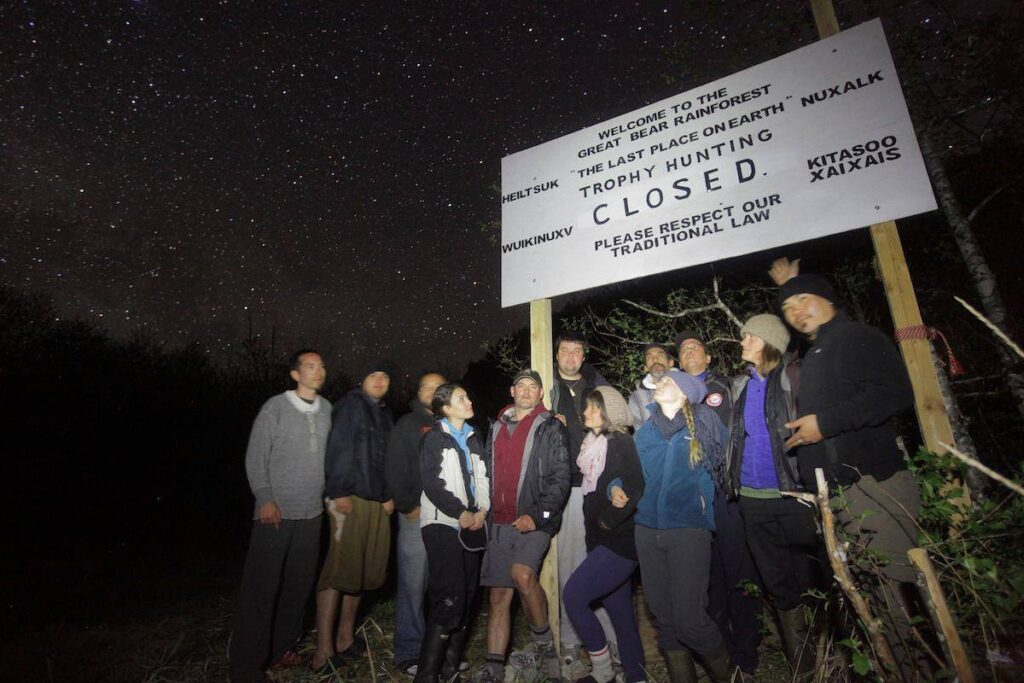 He believes he can take what his nation learned from that landmark victory to the sea in order to ensure that there is abundant food, economic security and good jobs for his people for generations to come.
Neasloss says now is the time to take the lead with Marine Protected Areas – and it's something his nation has always been doing. "Our people have a saying: If you take care of the land, the land will take care of you. And that's something that's ingrained in all of our work that we do.