We don't know about you, but in these dark and rainy post-holiday weeks of winter, it's hard to imagine planning much of anything.
But camping keeners will soon be able to book prime B.C. camping sites for the May long weekend.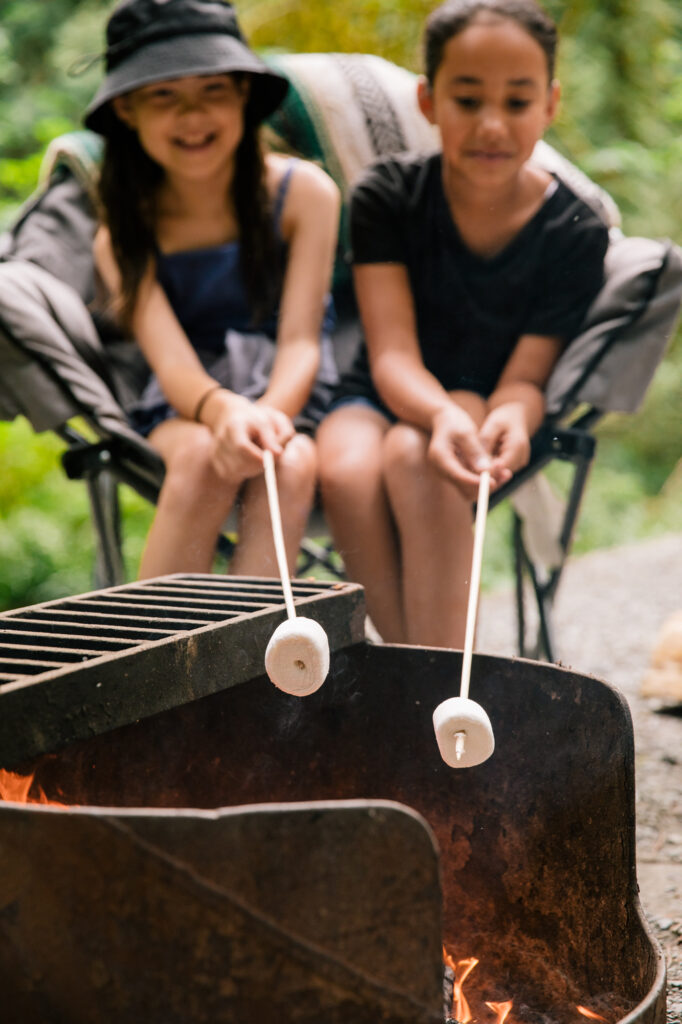 It may still be more than four months away, but reserving early is often what it takes these days to ensure a good spot once the weather is warmer.
This week, the BC Parks Reservation Service opened up a new system for booking campsites, allowing people to secure a site four months in advance.
That means that sites for the May long weekend will be available starting January 19.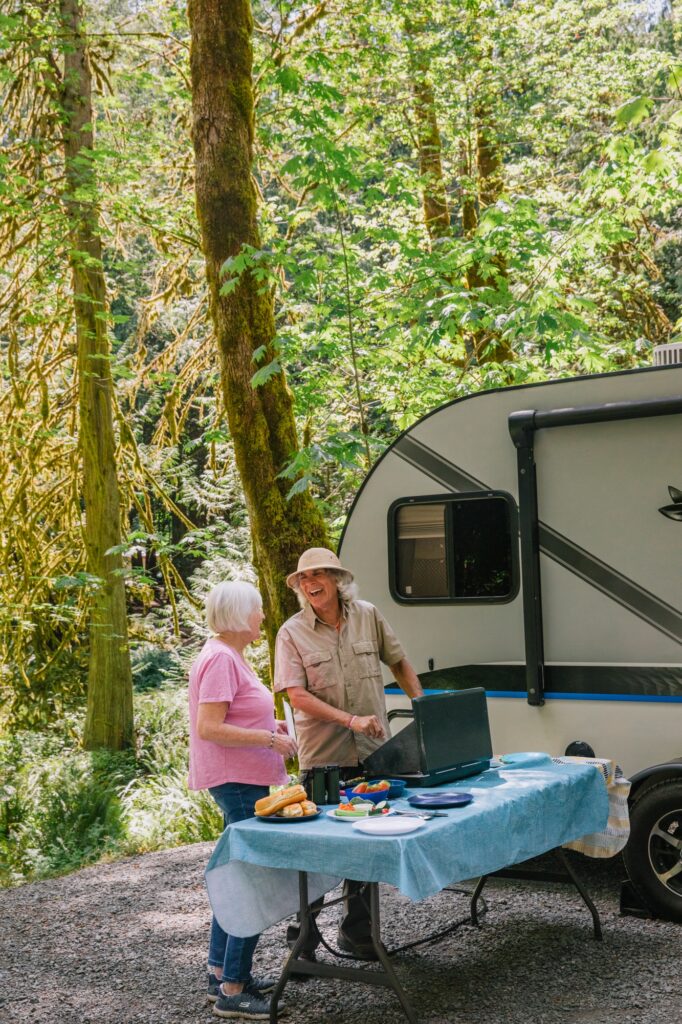 Competition could be fierce for the best spots.
"A record number of people made reservations for campsites, day-use passes, backcountry permits, cabins, and picnic shelters in provincial parks this season," a BC Parks news release explains. 
"More than 317,000 reservations were made on the new BC Parks reservation service for the 2022 season, for an increase of 26.5% since 2019," it added.