We all know how you catch a Dungeness crab–you get a licence, bait a crab trap, lower it into the water, and wait for your supper to arrive. 
But on Galiano Island, researchers are instead using lights as bait to lure crabs into buckets–and their targets are not delicious legal-sized adults, but tiny baby crabs.
It's part of a new project to understand a common animal that is uncommonly mysterious.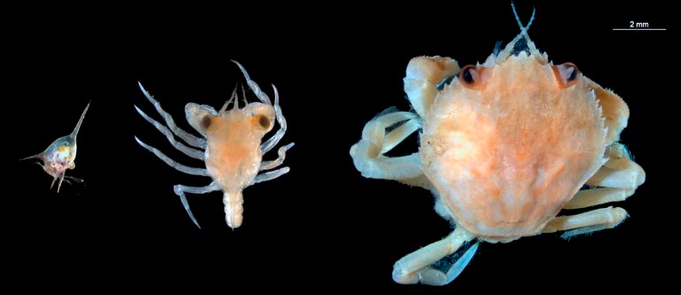 "Almost everything is a guessing game with Dungeness crab in the Salish Sea—its life history, numbers, and distribution, particularly in the larval and juvenile stages," reports Hakai Magazine in a feature on baby Dungeness crab.
Hakai sent writer Spoorthy Raman to Galiano Island, where researchers at the Institute for Multidisciplinary Ecological Research in the Salish Sea are part of a research project to track how crab larvae travel on ocean currents in coastal waters. 
"What we know about their distribution in Canada is largely based on their adult lives," Raman reports.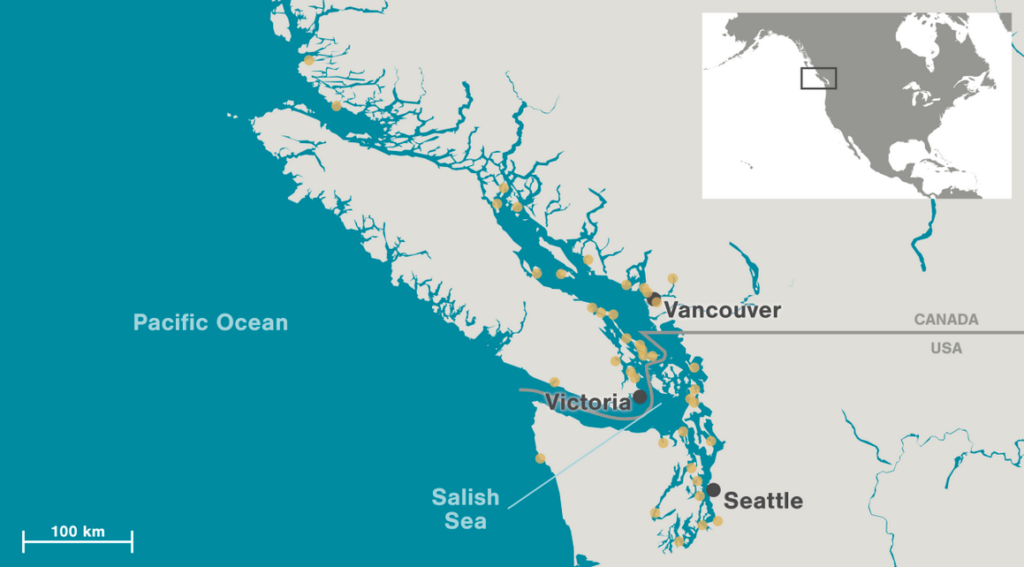 Crabs are culturally revered by coastal First Nations and worth as much as $210 million annually for Canada's economy. Megan Eadie, the executive director of Area A Crab Association, recently told West Coast Now that the industry is booming.
"Yet, our understanding of this crab species hinges on extrapolating bits and pieces from its life—much like creating a city map with knowledge of only a few streets—raising concerns about sustainability and the future of the species in the face of climate change," Raman reports.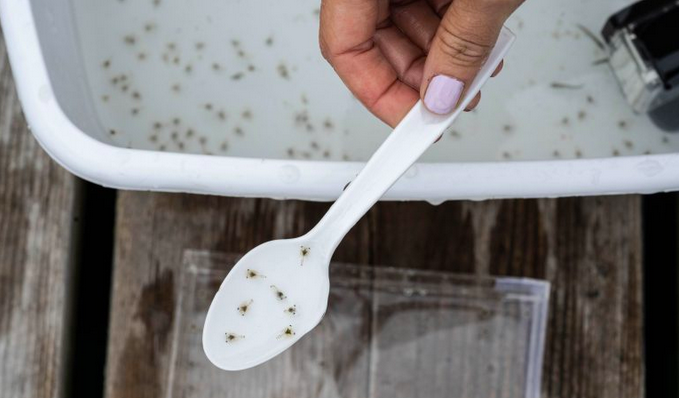 The idea behind the project is that knowing a crab's life cycle will help guarantee that we'll have crab suppers long into the future.
Read the full Hakai Magazine feature here.