Today is National Indigenous Peoples Day in Canada.
The holiday is meant to honour First Nations, Inuit, and Métis cultures and it's been celebrated since 1996.
But this year's celebration is a bit unusual. It's the first time in nearly three years that people have been able to get together in person for the day, due to the pandemic.
And it comes after a year in which Canadians have reckoned with the dark history of the residential school system, following the discovery of hundreds of unmarked graves outside a former residential school in Kamloops last May.
The West Coast Now got in touch with Christine Smith-Martin to learn how she's spending the day and what it represents to her. Smith-Martin is the current CEO of Coastal First Nations and a member of the Haida Nation and Lax Kw'alaams community.
West Coast Now: How's National Indigenous Peoples Day going so far?
Smith-Martin: We're sitting around having breakfast, talking about our communities, and planning our salmon harvesting this year. It's good. Today's a good day.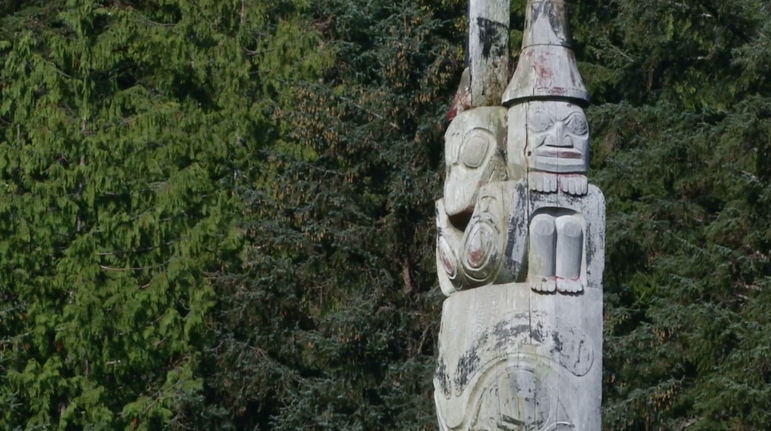 This is the first time that people can really celebrate in person because of the pandemic over the last few years. What does that look like for you?
Well, I'm in the beautiful Nass Valley, which is Nisga'a territory and they have events planned in the neighboring community. But we're just gonna kinda be at home today. Yesterday we were singing a few of our songs and just reflecting on who we are as Indigenous people.
Are you together with family today and friends?
Yeah, I'm together with my husband and my father-in-law. The other day, my husband was down at the local school singing and sharing songs and dances. Every opportunity we have, we want to be able to share our culture and share a little bit of who we are.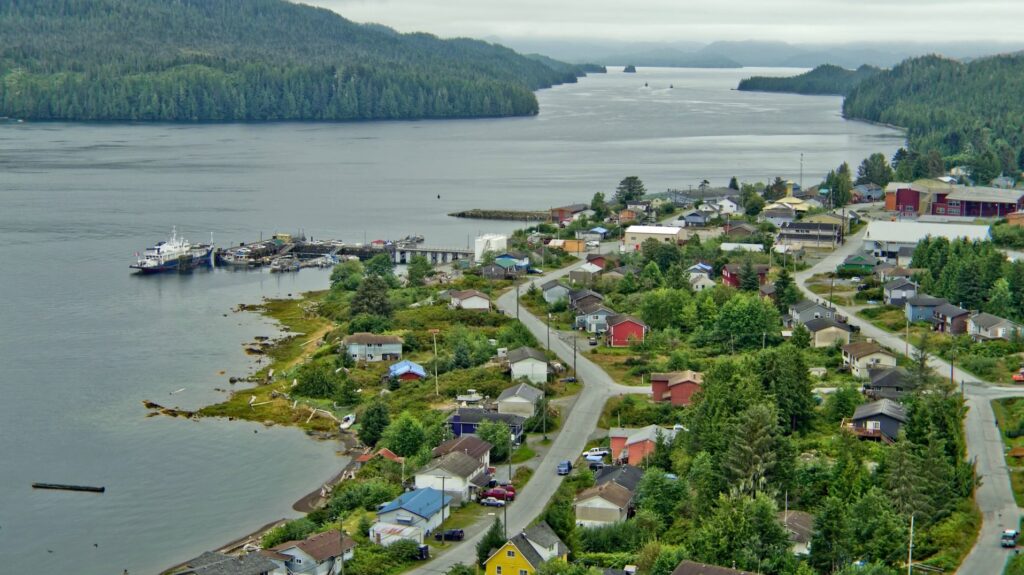 When you think about National Indigenous People's Day, what does this day mean to you?
It's really about us pausing and reflecting on how far we have come in regards to our culture, and our communities. Not too long ago, the residential school system's impacts were devastating to our communities. A lot of our language and songs were not permitted. And so our communities had to come a great distance in order to celebrate who we are without fear of any sort of punishment for it. We've revitalized our songs, our dances, and our communities.
This day is really about stopping and reflecting on how far we have come and how resilient we are and how we're doing this for the next generation.
I think the second fold of that is everybody is sort of getting a better understanding of who we are as Indigenous people. You'll see in many of the cities across Canada and British Columbia, events happening that'll show songs and dances. It's just a good invitation for the rest of society to kind of come take a look at how wonderful and unique our communities are.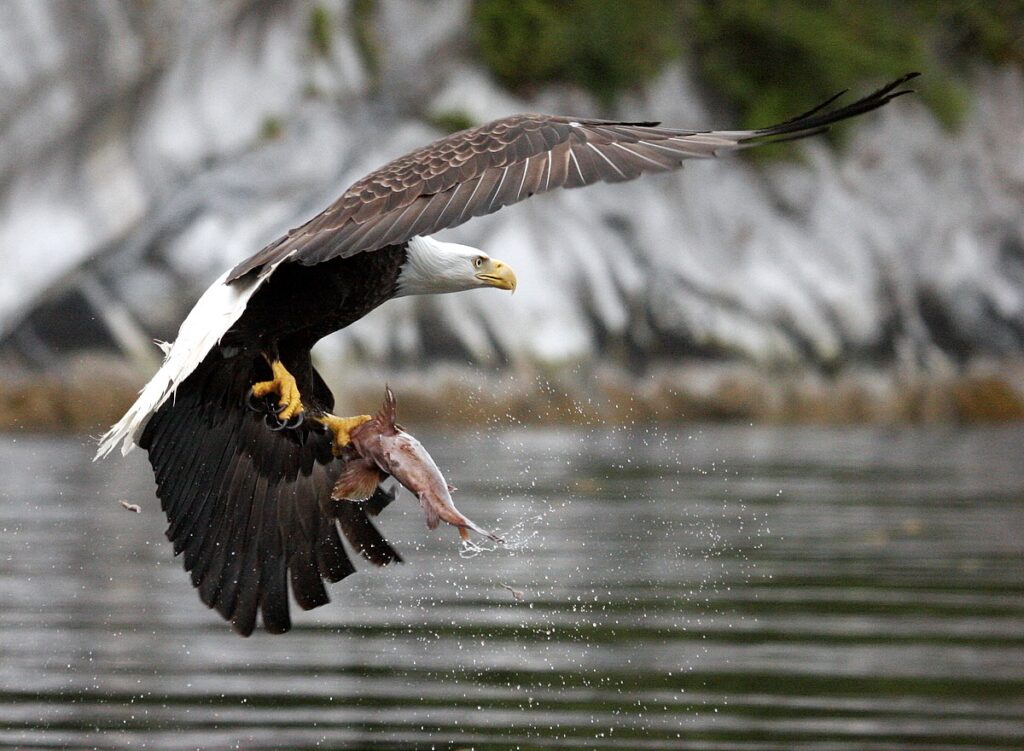 This day is taking place after a year in which there were all these discoveries of unmarked graves and a big discussion around residential schools in the country. Does that affect how you're looking at the day this year?
Oh, absolutely. It's been a very difficult, difficult time since the discoveries. When we have losses in our communities we gather. And I think this is a great way of gathering and that's how we get our strength to move forward when we're grieving. So I think that is especially important today.
Is there anything that you're looking forward to over the rest of the summer?
We're starting to plan out our time. We're talking about when we're bringing the grandchildren home this summer to do the salmon and to prepare our food for the winter. They learn the same way that we did. And to me, that is really at the essence of who we are.
We have so many things to be grateful for. It's really important to remember that National Indigenous Peoples Day isn't just one day. This is who we are 365 days of the year.