Marine Protected Areas (MPAs) have been around for a long time, but recently they have been getting renewed attention, especially here in B.C.
The CBC has just launched a new series called 'Coastlines' that features young Canadians who are interested in protecting coastal environments from B.C. to Nova Scotia and as far as the Arctic.
The interest in MPAs is not only about keeping wild species and ecosystems healthy, but growing local economies and jobs that depend on those resources.
That's why prominent conservatives like Jordan Peterson also support MPAs.
"You need about 15 percent of the coastal territory really protected and that solves that problem [of overfishing] essentially," the famous psychologist and author told Joe Rogan.
"And then everybody has fish, because the fish don't just stay there, they move around. You can have your cake and eat it too with marine protected areas."
So what exactly is an MPA?
Marine Protected Areas are "clearly defined spaces in the ocean that are managed for the long-term conservation of nature" Reanne Harvey, a conservation campaigner, shares in the latest CBC episode on the topic.
They are regulated not only by laws but also by regional groups and communities in order to preserve local economies and protect the ecosystems of coastal areas.
Jordan Wilson from the Heiltsuk Nation is featured in the video for his stewardship of the North Pacific Coast of B.C.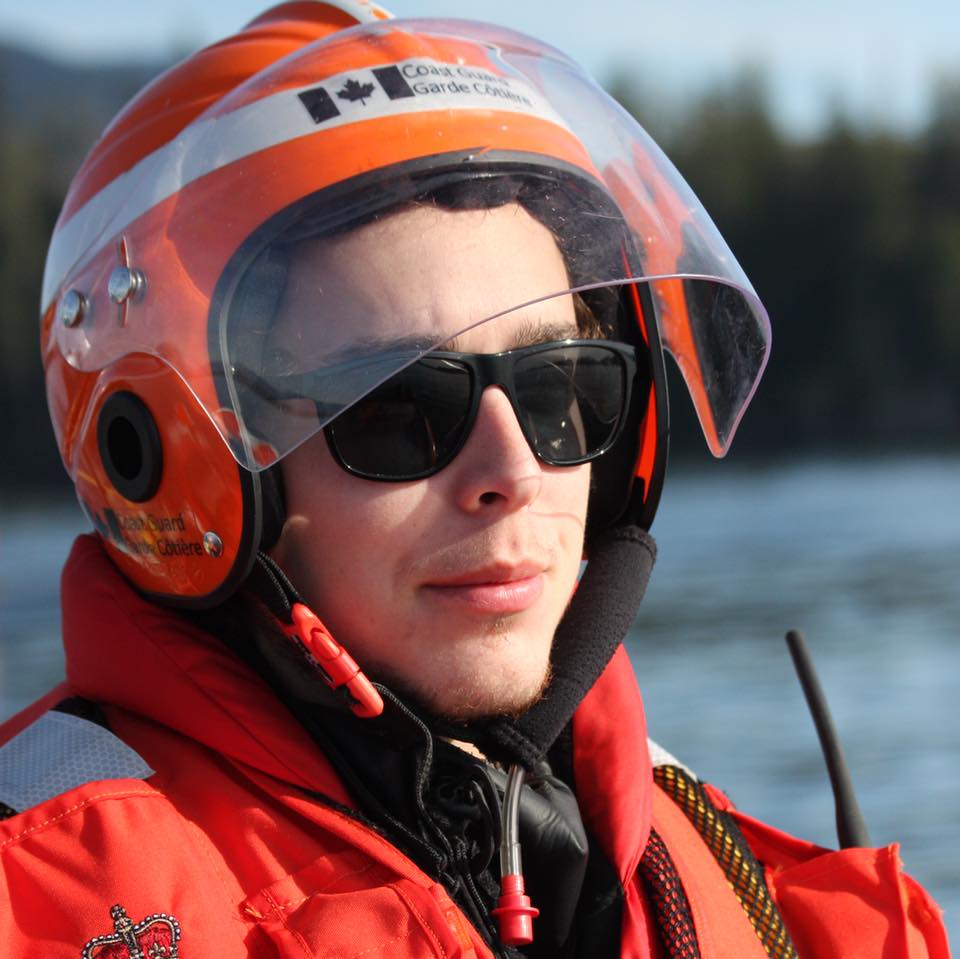 He is part of the region's Coastal Guardian Watchman, a group that uses Indigenous knowledge and stewardship practices to monitor the biodiversity and health of the ecosystem.
"Conservation is just a way of life," Wilson says in 'Coastlines'. "We take care of the environment, and it, in turn, takes care of us."