A few sea lions in Haida Gwaii recently snagged themselves a free salmon dinner.
This short video clip posted by Hunt Fish Maniac on Youtube shows three sea lions surrounding a fishing boat and looking for a bite of the catch. One sea lion comes straight up to the boat and snares the salmon right off the line while the men look on in shock.
Hunt Fish Maniac posted a longer video of the epic salmon versus sea lion battle while fishing with a downrigger off of Haida Gwaii. In this one, you can see another sea lion chasing the salmon while the fishermen quickly try to pull in their catch before it gets eaten. 
"You know you can't be mad, because it's part of Mother Nature," one fisherman consoles his friend as he reels in a fish head–all that was left after the sea lion chomped down. "It is what it is."
Downrigging salmon involves a special kind of fishing rod called a 'downrigger' that allows fishermen to troll deepwater by putting bait or a lure down at a specific depth.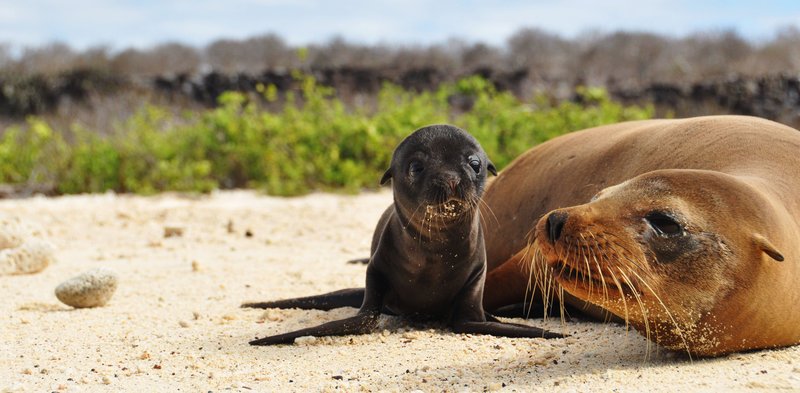 "Well, that's the reality of competing with grizzly bears or sea lions," someone in the video explains. "We are all just trying to catch the same fish."
You can see more fishing adventures in Haida Gwaii or learn about fishing charters on the Hunt Fish Maniac Youtube channel and Facebook page.