An Indigenous woman from B.C.'s coast will soon become one of the most important religious leaders in Canada.
The Rev. Dr. Carmen Lansdowne, born in Alert Bay and a member of the Heiltsuk First Nation, was chosen Saturday as moderator of the United Church of Canada.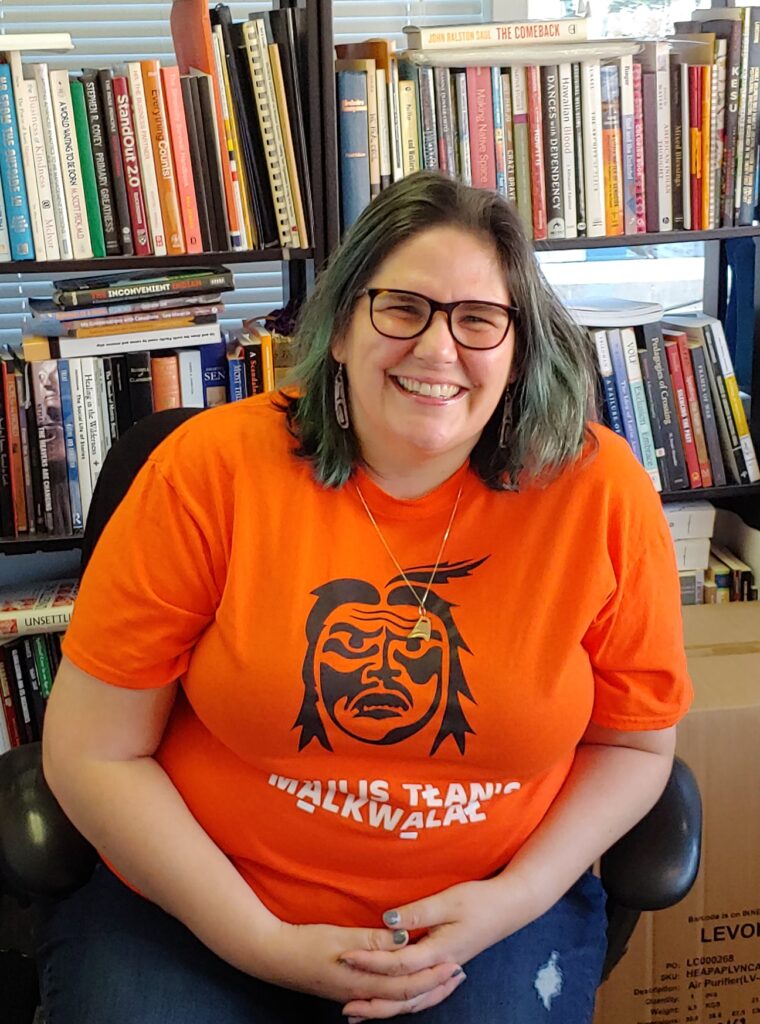 The moderator is the church's most senior elected official. Lansdowne becomes its primary spokesperson, and is tasked with spiritual leadership, visiting and counselling church members and chairing major church meetings.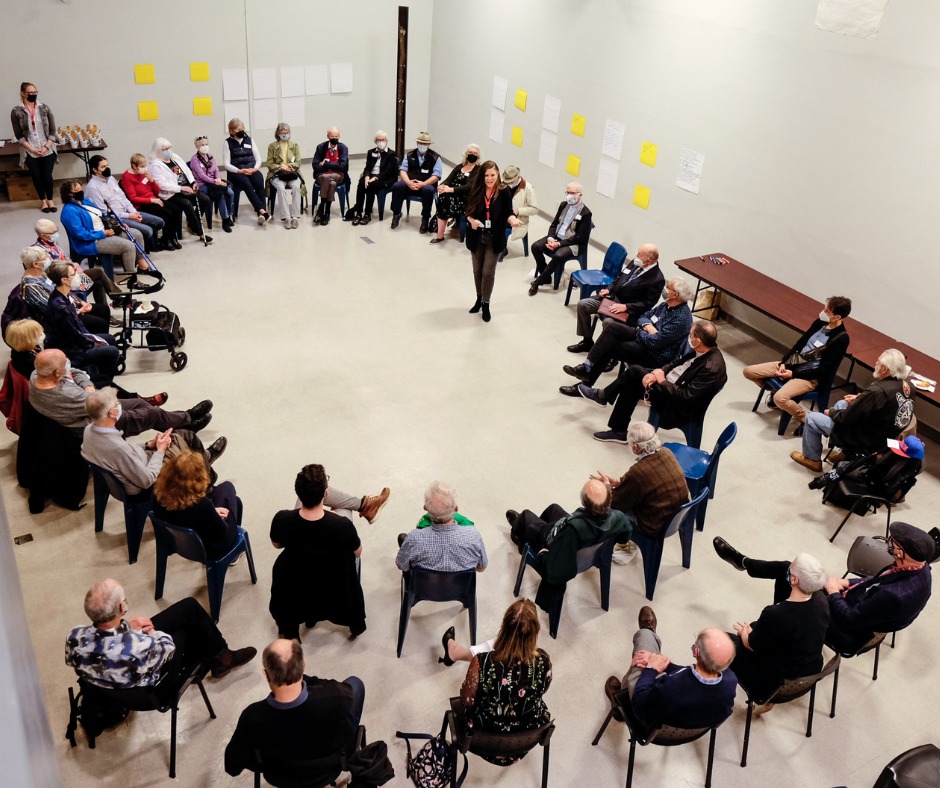 Landsdowne describes big ambitions for her new role. She wants "to build new connections and rebuild old ones. To work towards social change that sees a world cared for, and human dignity honoured. To walk together every day in repentance and reconciliation. To march and fight and change unjust systems together. To pray together. To sing together. To discern together."
Lansdowne will be the second Indigenous leader of the United Church. Stan McKay filled the role from 1992 to 1994.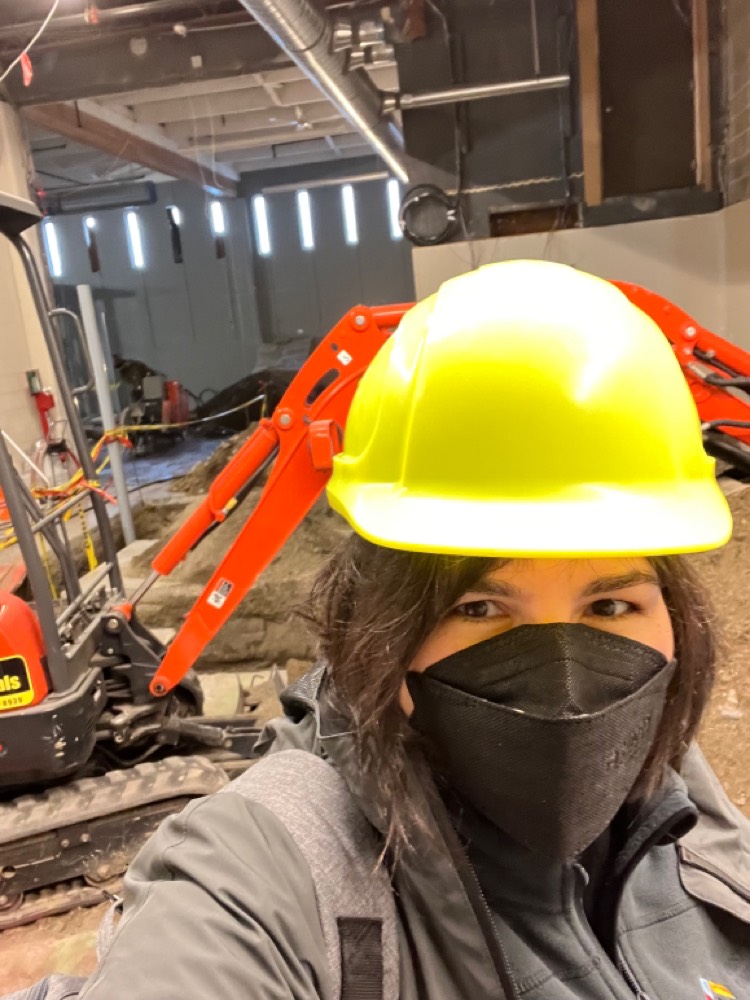 The news about her becoming moderator arrives as national and global attention is focused on Catholic leader Pope Francis, who is visiting Canada from the Vatican on a "penitential pilgrimage" to apologize for the church's role in "Indian Residential Schools", as they were legally called.
But that apology has been a long time coming. The United Church of Canada apologized "for its part in colonization" back in 1986. This week the church approved the formation of an autonomous Indigenous Church within the United Church.
"The Indigenous Church identified this as a clear action to truly move away from the missionary past and toward being 'partners in God's call to all the earth,'" it explained.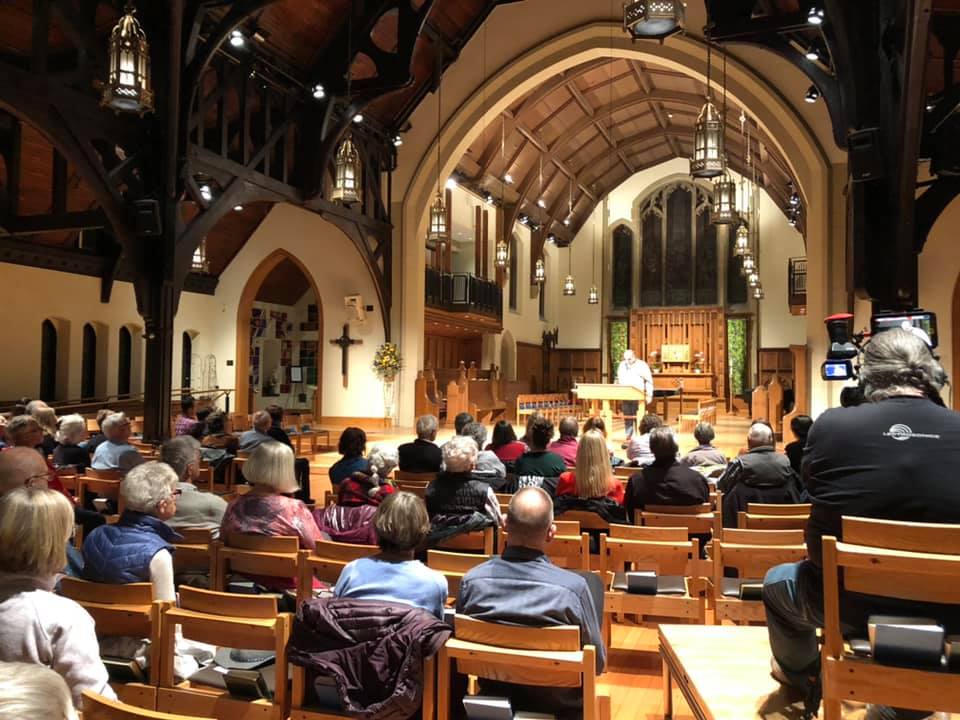 Just 3.8 percent of Canadians identify as members of the United Church, though that's enough to put it in second place among people who name a religious affiliation, according to Statistics Canada. In the latest figures available from the federal agency, 2019, Catholics comprise 32 percent of Canadians, while 26.3 percent cite no religious affiliation.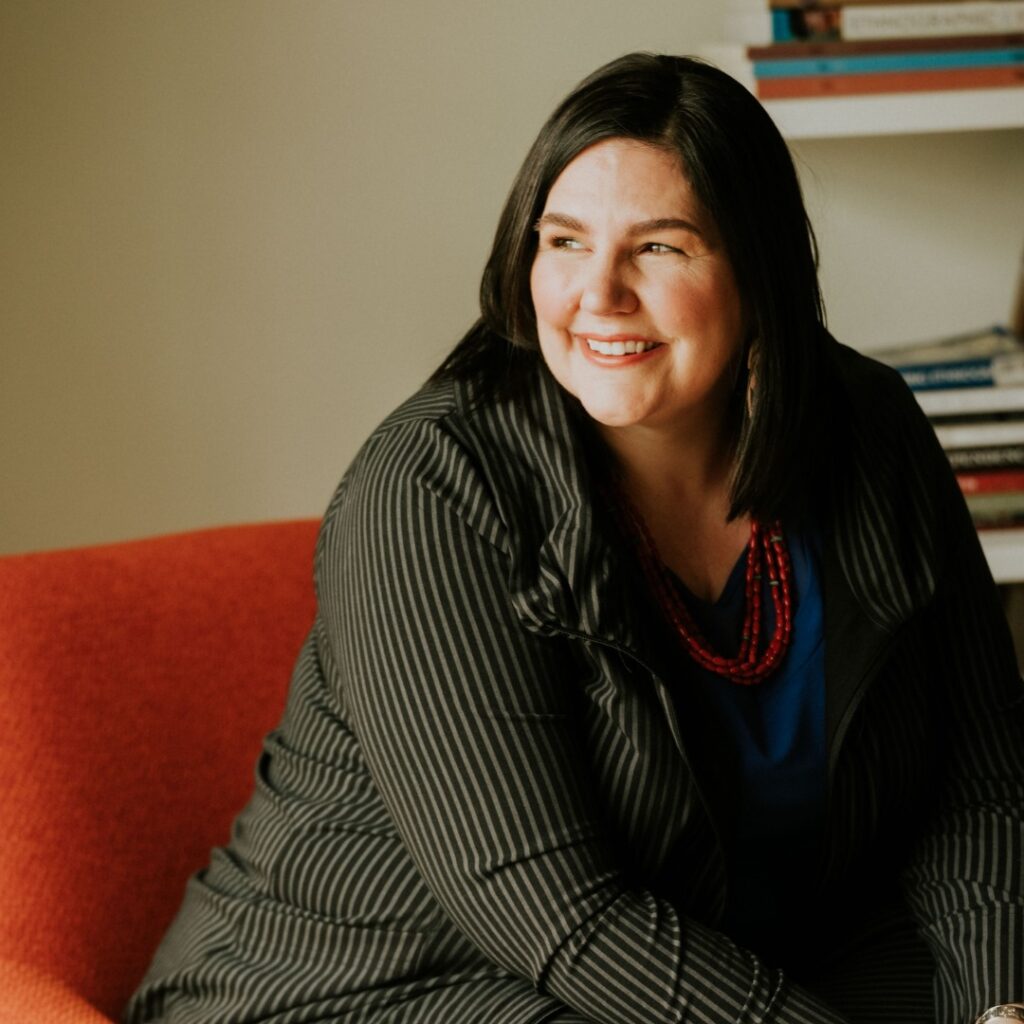 Lansdown, who holds a PhD from Graduate Theological Union in Berkeley, California, will be installed as moderator on Aug. 7 in a ceremony in Vancouver.
During her term, the church said she will be on leave from her work as Executive Director of First United Church Community Ministry Society, in Vancouver's Downtown Eastside.