For most of us, a worn-out sofa presents a problem: how to transport the old thing to a dump?
To Wendy Campbell of Lantzville, each worn-out leather sofa is "beautiful" – and provides the leather she transforms into durable bags ranked among Canada's best crafts.
Campbell reckons that her fashion business,  Re/TOTE, has kept hundreds of leather sofas out of B.C. landfills. The bags that she makes from those sofas are sold online around the world and through craft markets.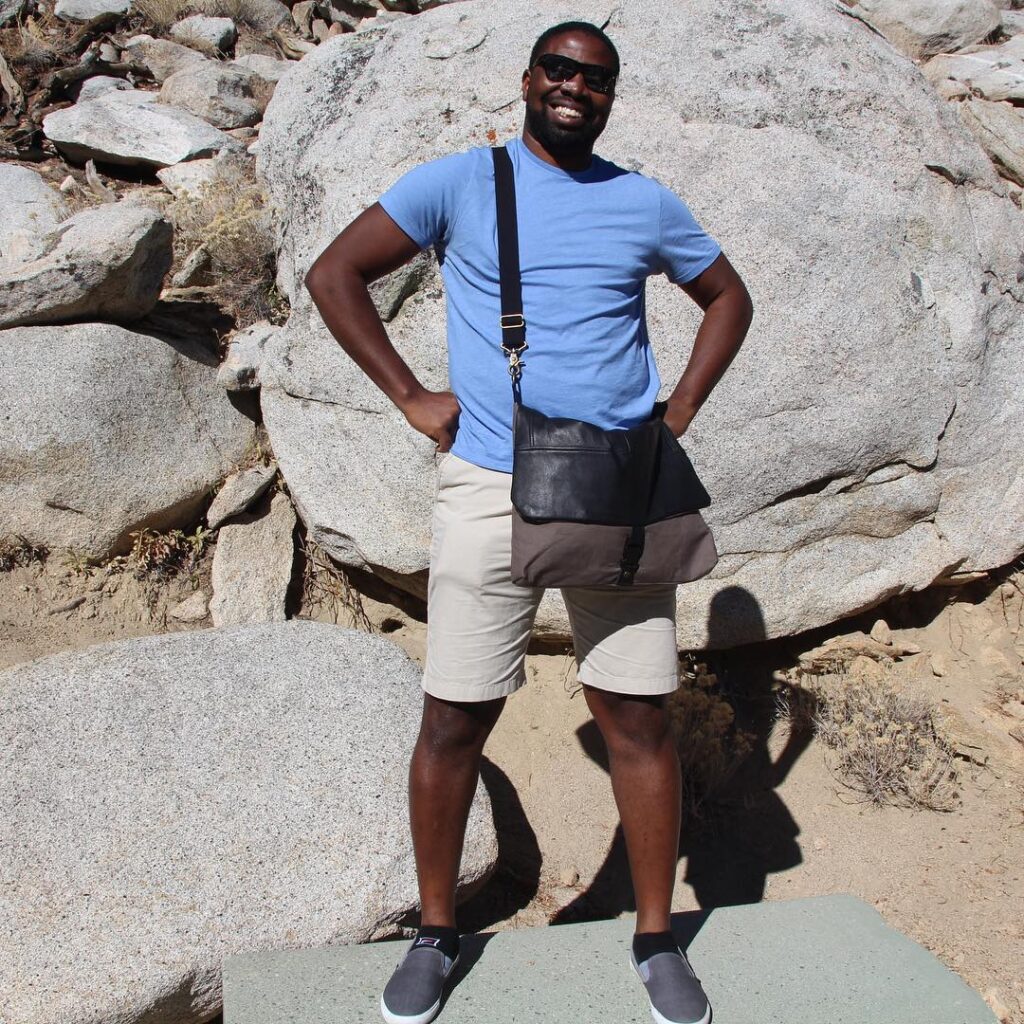 Re/TOTE's bags and other leather items were featured at this month's Circle Craft Christmas Market in Vancouver, one of Canada's toughest craft events to crack, which describes itself as "a premier showcase of excellence in Canadian craft and design."
Campbell said "it took a big gulp of courage to apply to Circle Craft, B.C.'s co-operative of 140 artisans, because each new member has to pass muster with a jury.
She said Re/TOTE's use of environmentally-friendly recycled materials likely boosted her application.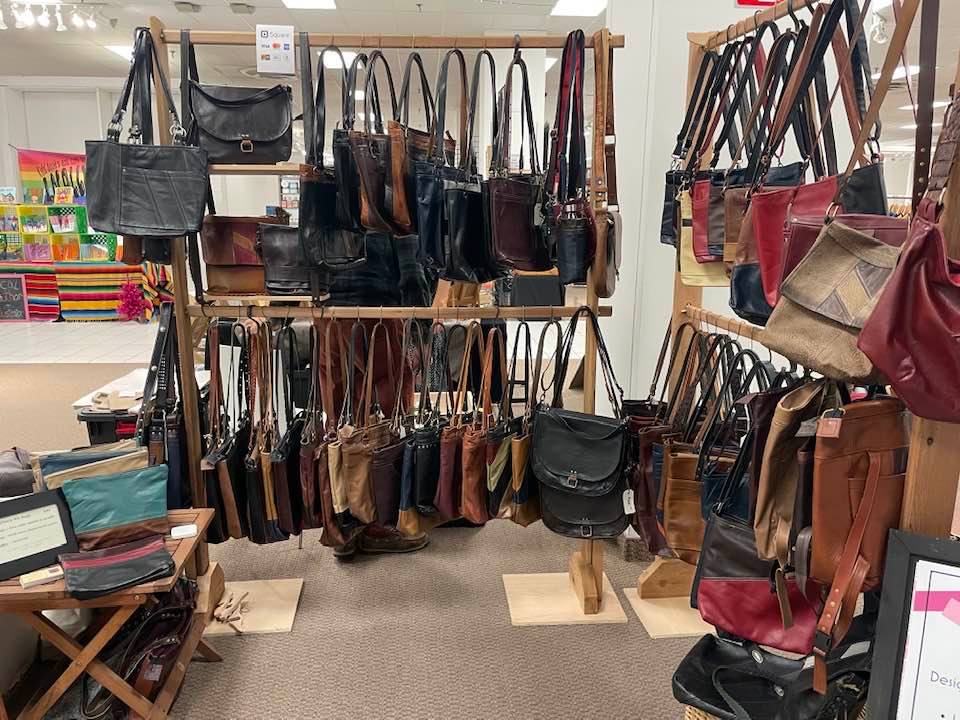 Re/TOTE started after the retired executive, who worked in corporate social responsibility, began making bags for family and friends, using only recycled materials from thrift stores. Those bags became so popular that in 2018 she turned the hobby into a business.
In need of more leather, she had the idea to strip old leather sofas. "They'd either be used by me [for my bags], or go to landfill," she told West Coast Now.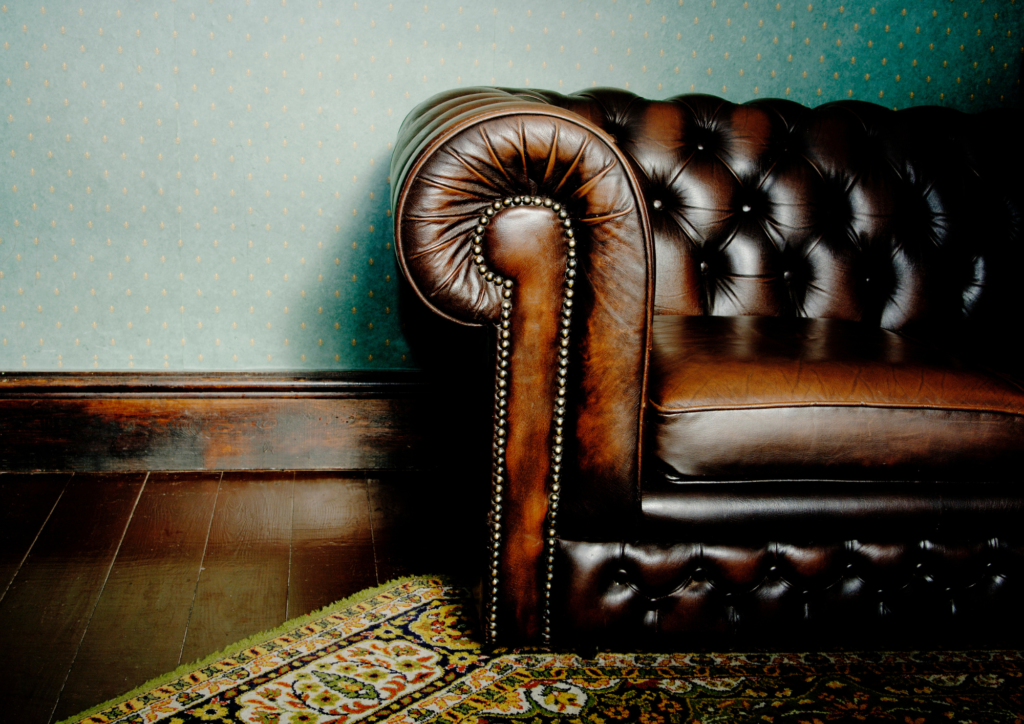 Campbell's husband Garry McQuillan now tours Vancouver Island to collect sofas, which the couple breaks down at their Lantzville workshop.
There is little wasted in the process. After they cut off the leather, they give away the batting and foam to other craft makers and take leftover metal and wood to recycling centres.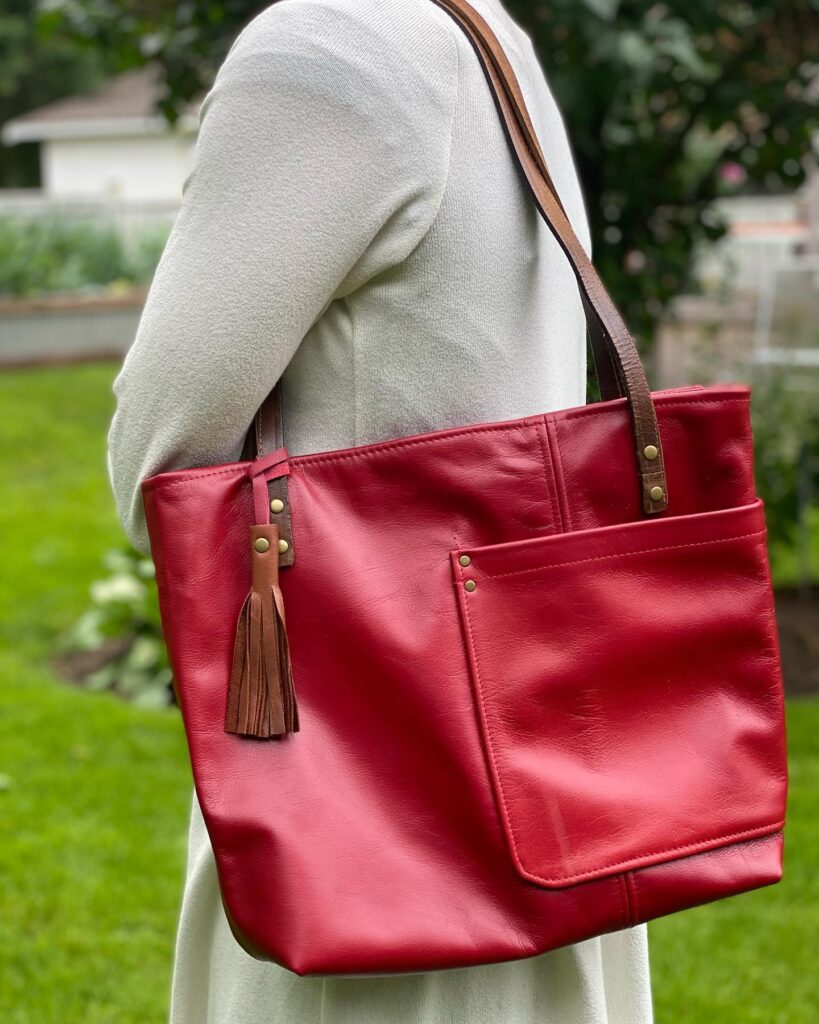 "We only accept furniture that is otherwise headed for the landfill," noted Re/TOTE's website.  
Handles are repurposed from thrift store leather belts. Linings are made from thrift store bed linens. Much of the hardware is repurposed from a variety of thrift store finds, including old purses, curtain rings, and belt buckles."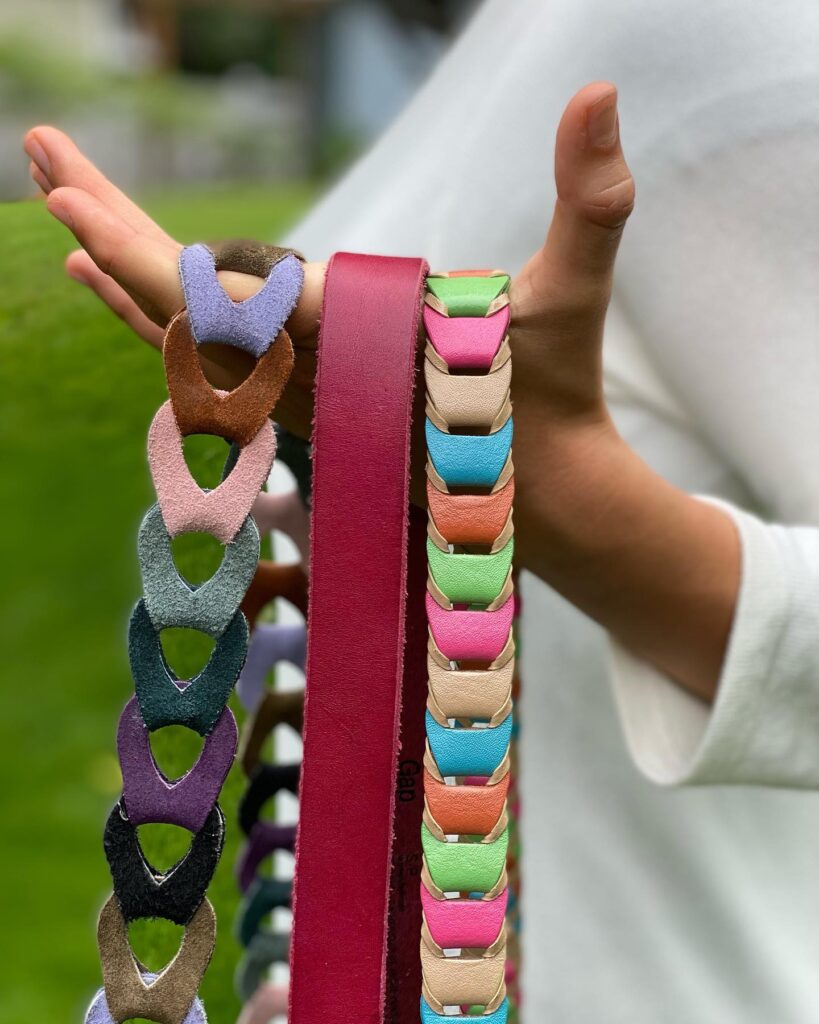 Re/TOTE bags are "now sold all over the world," said Campbell. "I enjoy knowing that we're using upcycling material."