The marine life that makes B.C.'s west coast one of the best fishing areas in the world is getting another layer of protection.
The federal government today announced a new policy to create marine conservation areas, including in the Southern Strait of Georgia and on the Central Coast. The marine conservation areas were identified and developed based on the expertise of scientists, people who earn their livelihood from the sea, as well as First Nations who've lived here for thousands of years.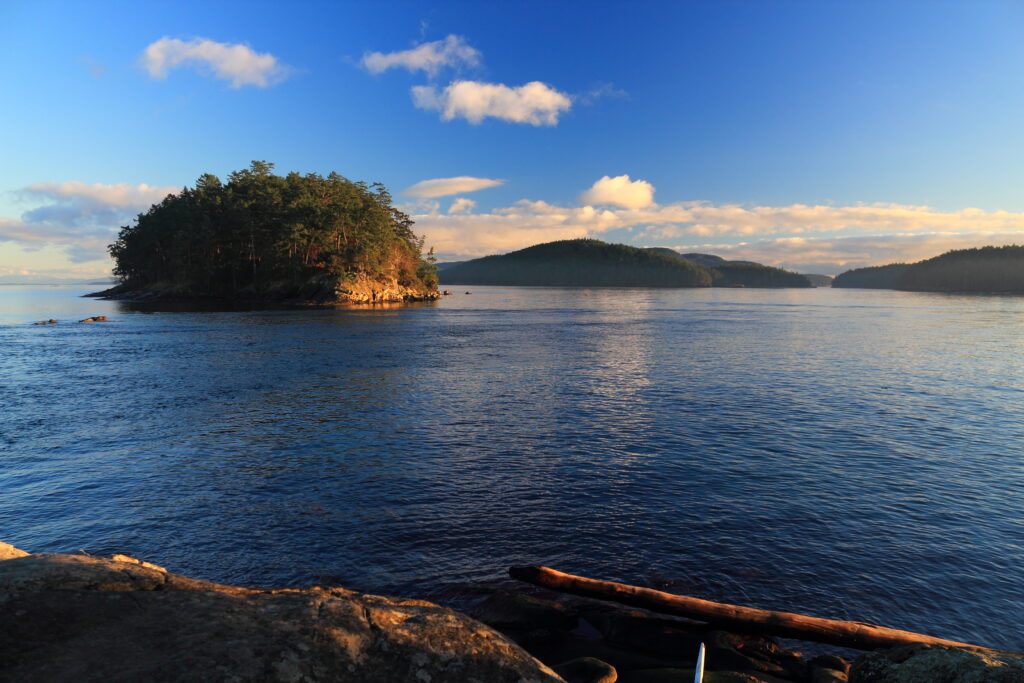 "The renewed policy demonstrates the magnitude of what we can achieve when working together with Indigenous peoples, stakeholders, industry, and more," said Steven Guilbeault, Minister of Environment and Climate Change in a statement.
The new marine conservation areas in B.C.–ecologically critical zones closed to destructive industrial activities–are part of the government's promise to establish 10 such places across the country.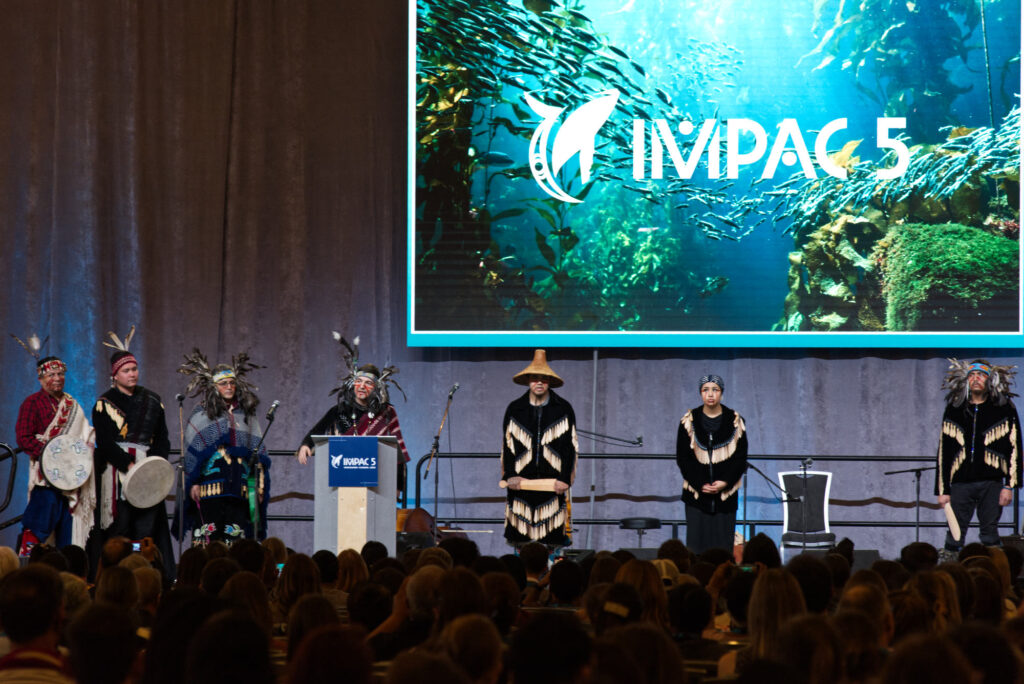 The policy was announced at a major international conference on marine protected areas, known as IMPAC5, which kicked off Friday in Vancouver. Click here to read about why the conference is a big deal and West Coast Now's plans for covering it. 
Canada has set a target of protecting 30 percent of lands and waters by 2030, and Guilbeault said the new policy was designed for "the well-being of Indigenous peoples and coastal communities."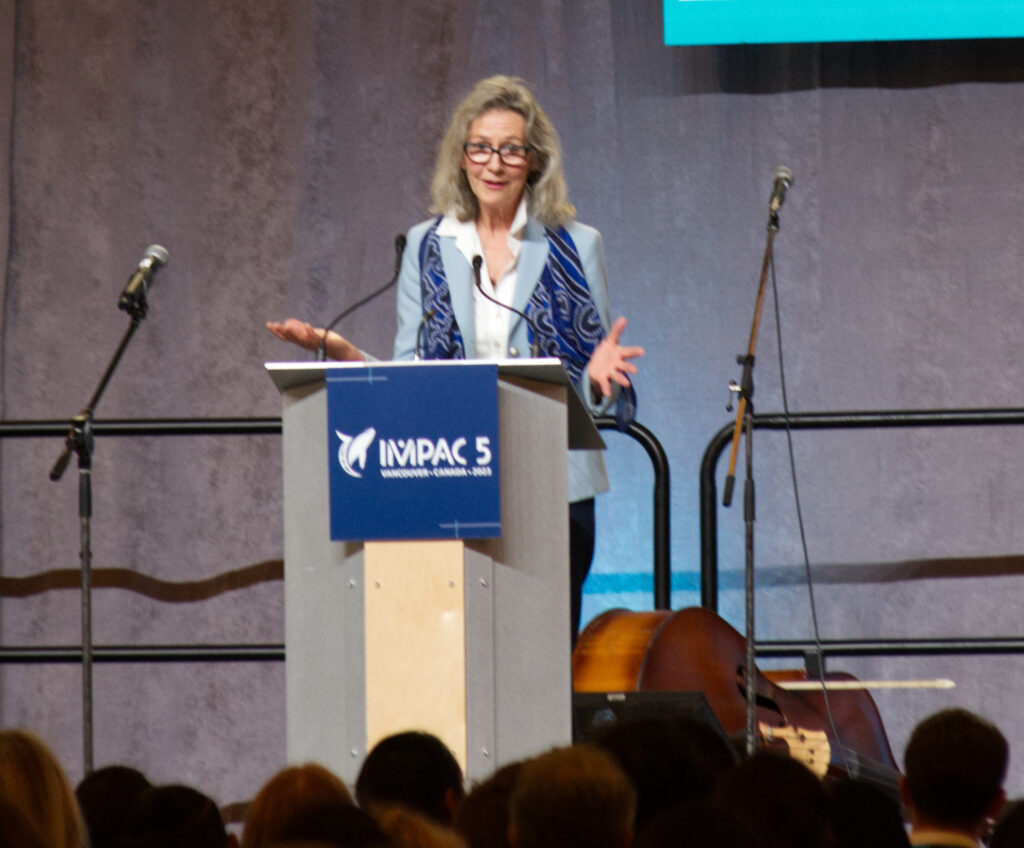 "We can't do it without Indigenous people," federal fisheries minister Joyce Murray told the conference opening. 
The Canadian Parks and Wilderness Society said in an emailed statement that it "celebrates" the new policy, praising its focus on Indigenous roles, the prohibition of bottom trawling, mining, oil and gas activities, and dumping."
The policy was developed, said Parks Canada, with input from some 250 organizations including those representing scientists, industry, conservation groups, sports anglers, recreational users, local tourism businesses, and First Nations.
The government said further consultation on the new regulatory proposal will begin this spring.
West Coast Now will be reporting on the conference from Vancouver.
Asked her about deep sea mining, and she said: there will be an announcement…soon.#IMPAC5 pic.twitter.com/pdVY9bpdMr

— CHEN ZHOU (@chenzhou63) February 4, 2023