A new Netflix documentary series reveals just how close royals Prince Harry and Meghan Markle were to becoming permanent B.C. coastal residents.
Part two of the documentary series "Harry and Meghan" was released December 15th and follows the young couple on their journey after breaking away from the British Royal family.
The new episodes show just how much the Duke and Duchess of Sussex love B.C., where they travelled after escaping the relentless paparazzi in the U.K.
"What if we move to Canada?" Meghan imagines in the show. "We thought it would be good to give ourselves some breathing space," says Harry.
"There wasn't a single paparazzi that lived on Vancouver Island. That was why we chose it," Harry reveals.
They settled into a luxury French-style mansion north of Victoria – not exactly your typical Vancouver Island holiday. (You can take a peek at the $18 million dollar Country French villa, named Mille Fleurs, here, and watch this video piece by CBC's The National that investigates the murky background of the Russian billionaire who owns the mansion.)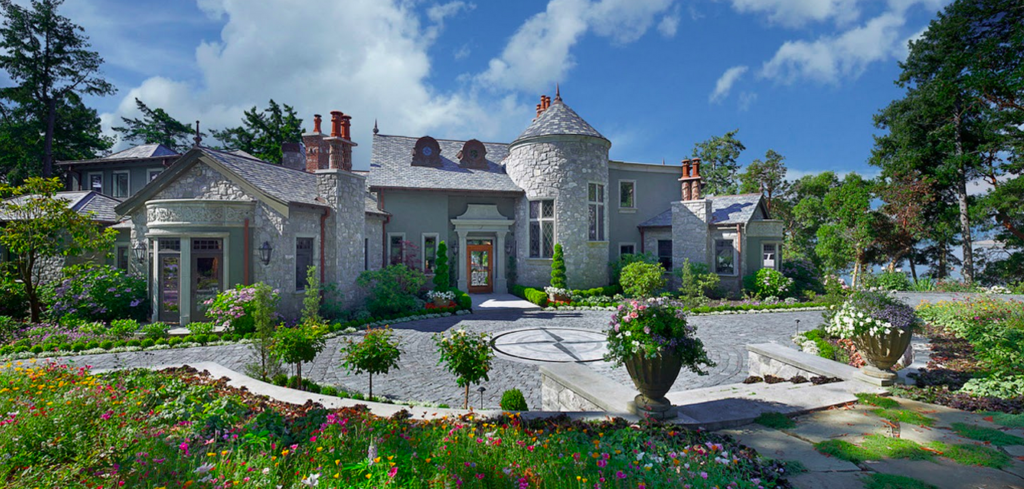 There's plenty of the west coast scenery to admire in the new series: we see Meghan pulling young Archie on a sleigh through the snow, and Harry dunking in the Pacific for a polar bear plunge to ring in 2020.
"I just loved being there," said Meghan in Episode Five. "It was so peaceful. You could breathe for a minute."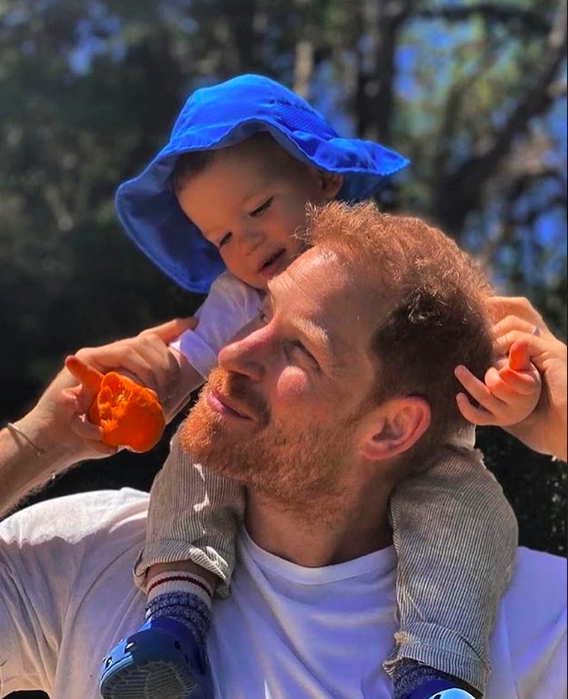 Unfortunately, the paparazzi did eventually catch up to them on Vancouver Island. The mansion was surrounded by "boats in the water, cars in the drive, individuals trying to jump over the wall… I'd never experienced that before," says Harry. Afterward, the couple fled to California to settle down.
Since they're such big west coast fans, it seems highly likely that we will be seeing the royal couple enjoying B.C.'s waterfront for another 'low-key' mansion holiday.