An Indigenous family from Campbell River brought their heritage to the Family Feud Canada stage earlier this month.
Appearing on the celebrated family versus family quiz game show had long been on Sheryl Thompson's bucket list. Earlier this year she decided to grab her own family, who are from the Wei Wai Kum First Nation in Campbell River, and submit an audition tape.
Their tape apparently caught the attention of Family Feud producers. The CBC show gave Sheryl a call, and flew her and her extended family–including Julie Bronson, Robyn Ross, Iris Rayburn and Marian Atkinson–out in the fall to Toronto to face off against the Wilson family of Whitby, Ontario.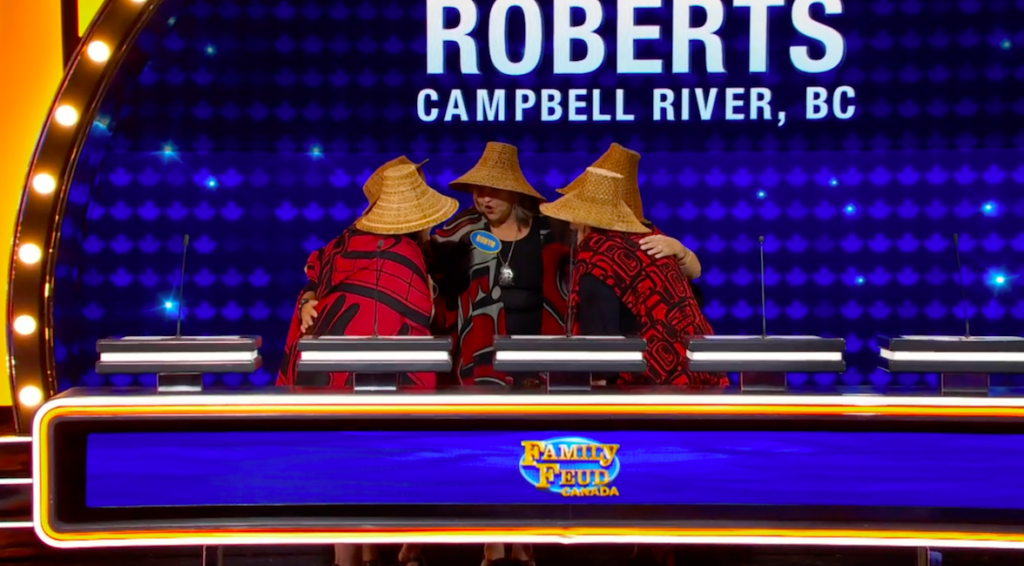 "We all wore our cedar bark hats," Thompson told the North Island Gazette. "It showed Campbell River, it showed our Nation, the canoes. It was really good."
Despite not taking home a win, Thompson and her family had a great time, including bantering with the host, Canadian comedian Gerry Dee. Each member received $200.
"It was such a great experience and they gave us a little bit of money for our points that they split up amongst us," another family member, Robyn Ross, told Chek News. The group used the money to visit Niagara Falls and catch a Toronto Blue Jays game.
Thompson said in her North Island Gazette interview that overall it was a wonderful experience: "I encourage anybody to give it a try."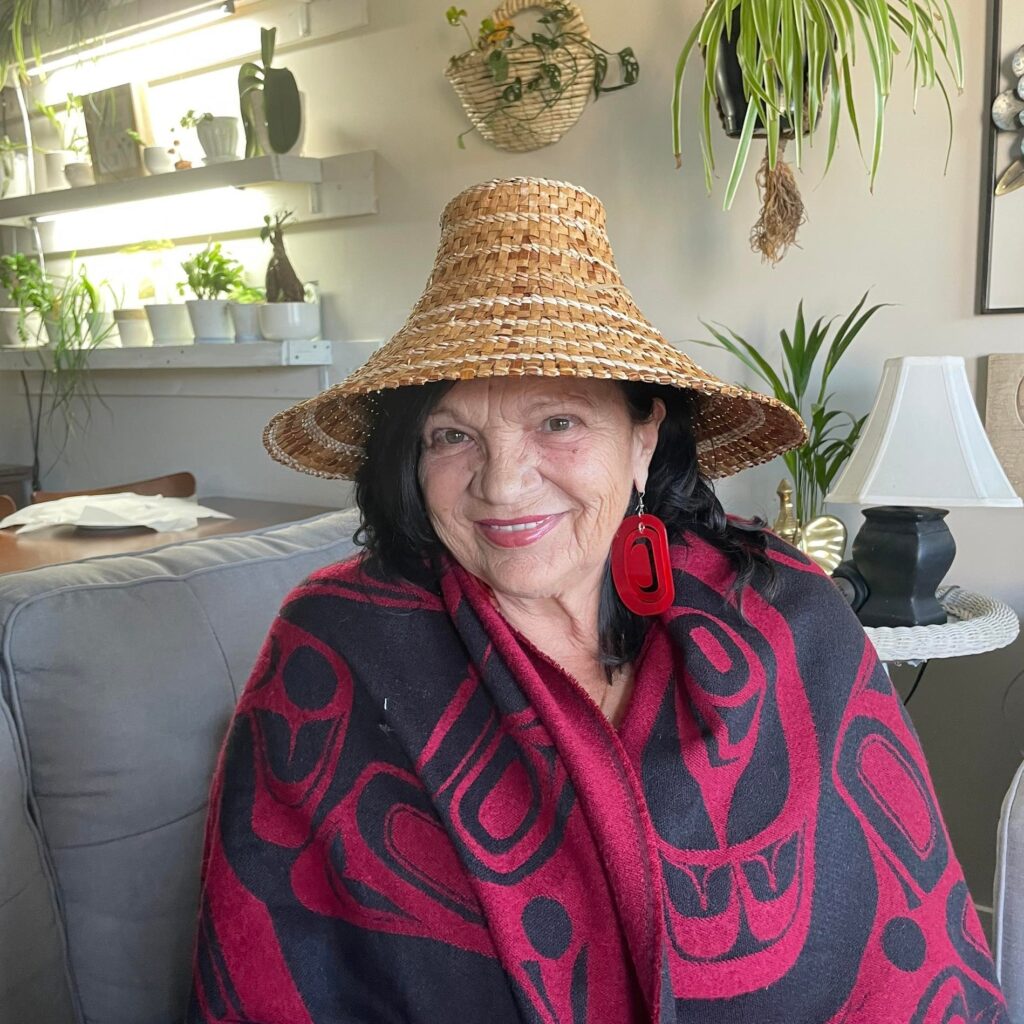 The episode aired on December 5th and is now available to stream online for free through CBC Gem.