Medicine made from sea sponges collected on the B.C. coast could potentially help prevent people from catching COVID-19, say researchers with the University of British Columbia.
An international team led by UBC scientists studied compounds from over 350 different plants, fungi, and sponges to find novel ways of protecting human cells from COVID-19.
One of the most effective compounds came from sea sponges collected in Howe Sound.

When human lung cells were bathed in very low doses of this sea sponge-derived compound, it "completely reduced viral infection in the cells," the team reported. Other compounds showing high effectiveness against COVID-19 came from marine bacteria in B.C.'s Barkley Sound and marine bacteria off the coast of Newfoundland.
The three compounds were effective against new variants of COVID-19, "and they are about as safe for human cells as current COVID-19 treatments," said senior author Dr. François Jean, associate professor in the department of microbiology and immunology, in a press statement from UBC.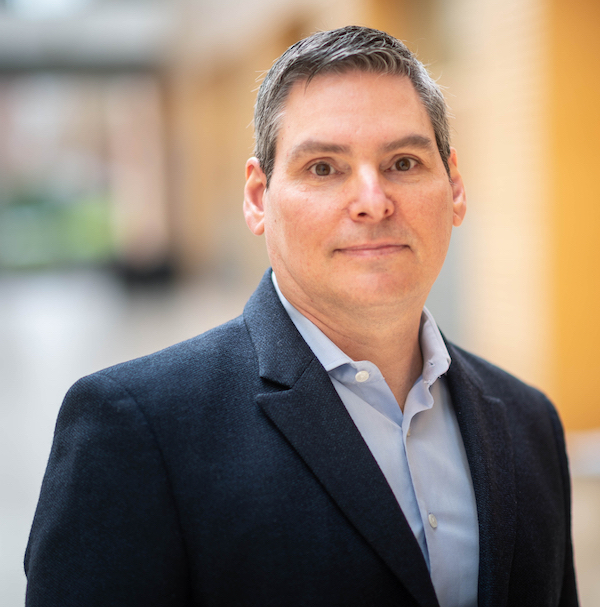 The researchers said they plan to test the compounds in animals within the next six months.
The research effort is part of an urgent worldwide push to find new treatments for COVID-19 because many existing treatments are no longer effective against new variants of the virus that has killed more than 6.6 million people worldwide. The report said the treatment might also help prevent influenza A and RSV.
The work shows "the important possibilities of biodiversity and natural resources and discovering nature-based solutions for global health challenges such as COVID-19," Dr. Jeansaid. "There could be a wealth of new antivirals waiting to be discovered" in nature, added the statement.