The water around Prince Rupert might be getting a little bit cleaner.
That's because the Port Authority is proposing a ban on open-loop scrubbers, a technology used by cruise ships and other large vessels to clean the exhaust fumes of their massive engines. Open loop scrubber systems suck in seawater, spray it into the ship's exhaust, and discharge the resulting waste overboard. When this toxic wastewater is dumped into a confined space like Prince Rupert harbour, it can be harmful to shellfish, whales, and other species.
The news was contained in an update to the "Port Information Guide," which now calls for the "Deletion of any reference to Open Loop EGCS (Scrubbers) being permitted within Prince Rupert Harbour."
Members of the public now have until Feb 5th to submit feedback about the change.
It's a crucial issue for Prince Rupert, because "scrubber washwater contributes to ocean acidification — a lesser-known climate risk that can cause shellfish to die off and harm the marine ecosystem — and exposes endangered species like southern resident killer whales to harmful heavy metals," according to a report in Canada's National Observer.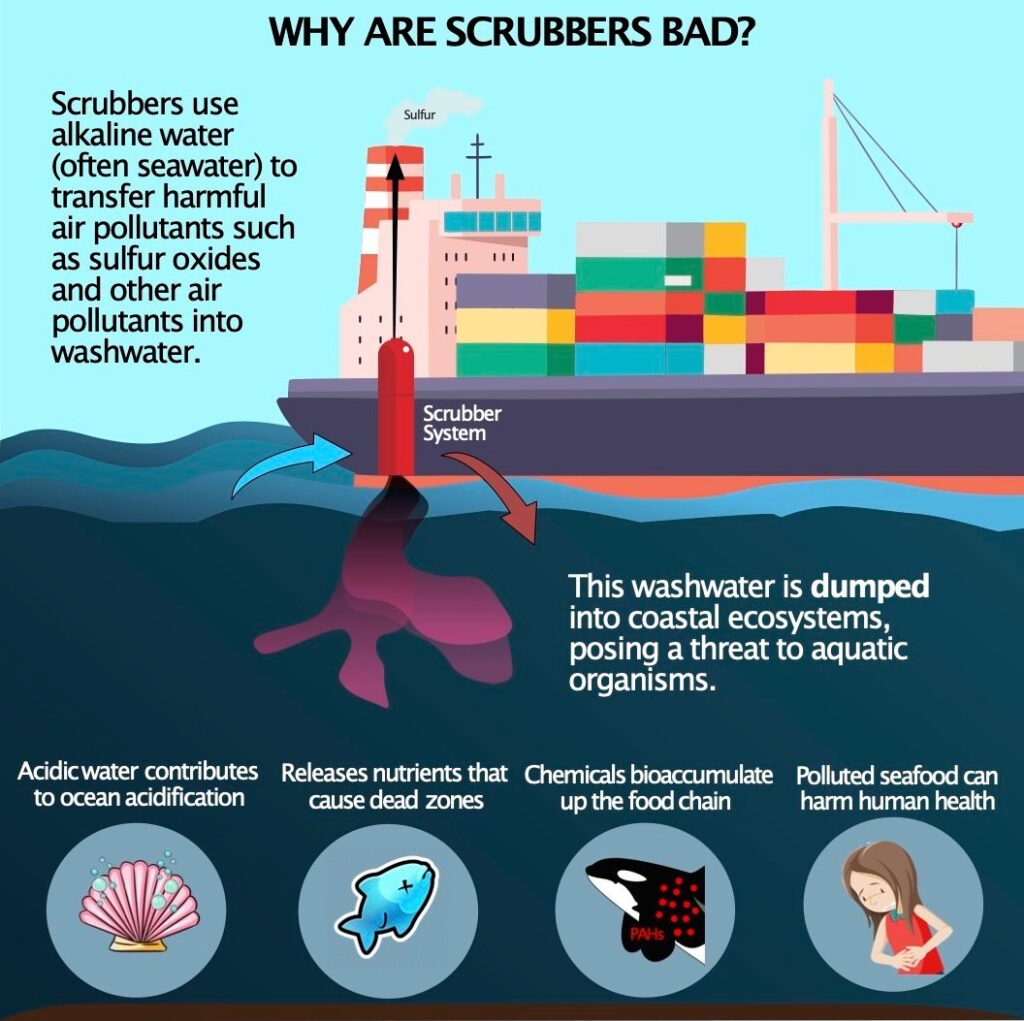 The proposed ban comes as Prince Rupert eyes a major expansion of its cruise ship industry.
In coming years the city could see "up to 250,000 passengers annually," predicts Global Ports Holding, an international company that recently entered into an agreement with the Prince Rupert Port Authority.
Without controls on scrubber pollution, "the waters off of B.C. have become the cruise industry's toilet bowl," explained a scathing report last year from the organization Stand.Earth.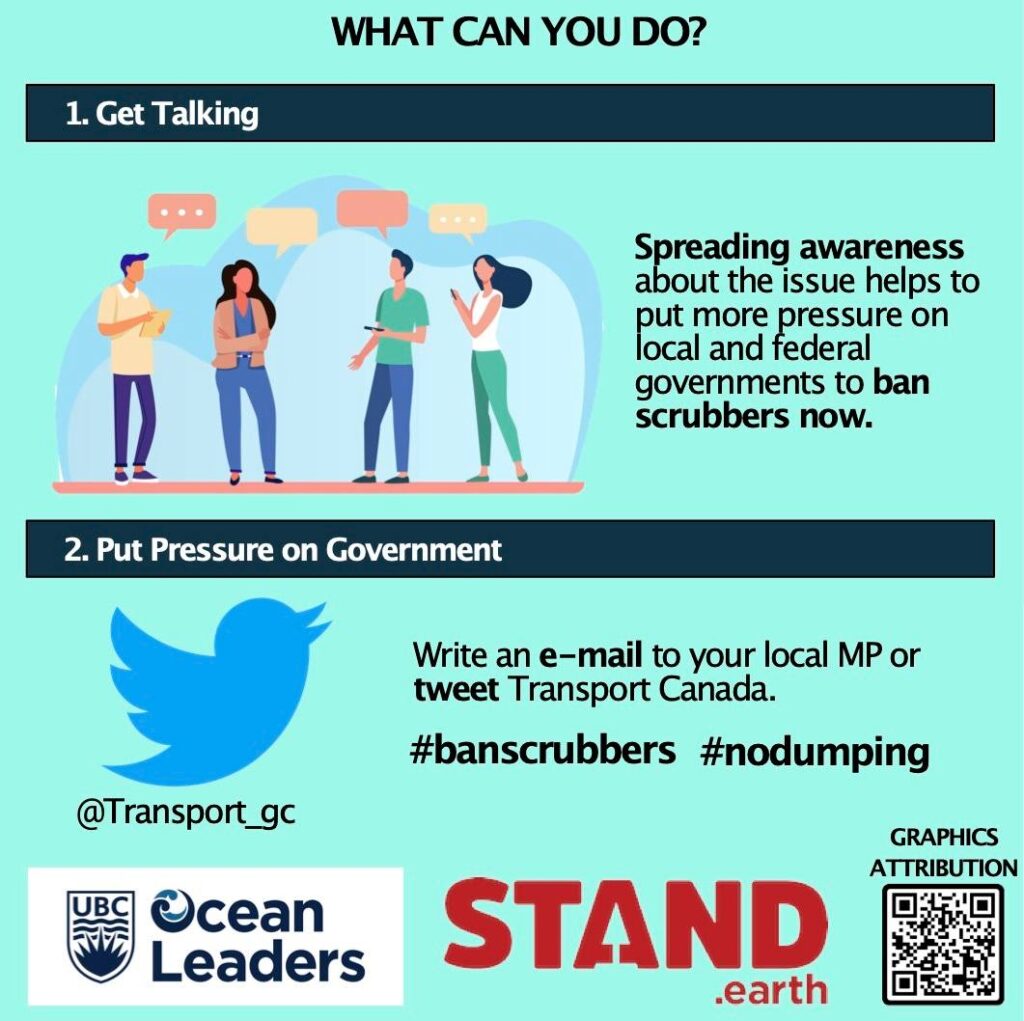 The group's Canada Shipping Campaigner Anna Barford applauded Prince Rupert's proposed scrubber ban.
"The Port of Prince Rupert is joining in a chorus of local leaders by proposing a ban on acid dumping machines," she said in a press release. "People are increasingly echoing their concerns about the impacts of shipping on coastal communities and the oceans."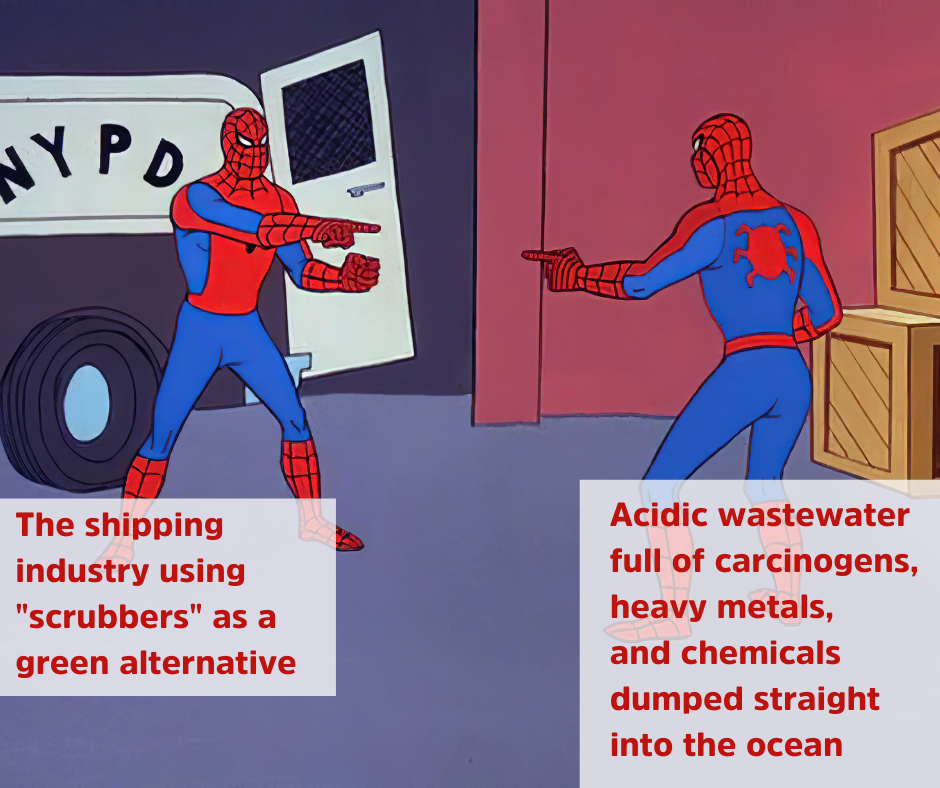 "Now it is up to Transport Canada to follow California's example and ban all scrubbers off of all coasts," Barford added. "Instead of lining the pockets of cruise ship executives and depending on local leadership to do the heavy lifting."
The Ports of Vancouver and Seattle have also committed to limiting scrubbers.