BC's once-prosperous salmon fishers have just weeks to decide if they will hang on for better times or try their luck in a bizarre "reverse auction" in which the federal Department of Fisheries and Oceans buys out those who put the lowest value on their licences.
"It's devastating," says fisher James Lawson. "We've invested our lives into this. You are supposed to sell out for how worthless you think you are and there's not even a guarantee it will reduce fishing effort."
"Where is the planning for enhancement or better management? We don't see it," he adds.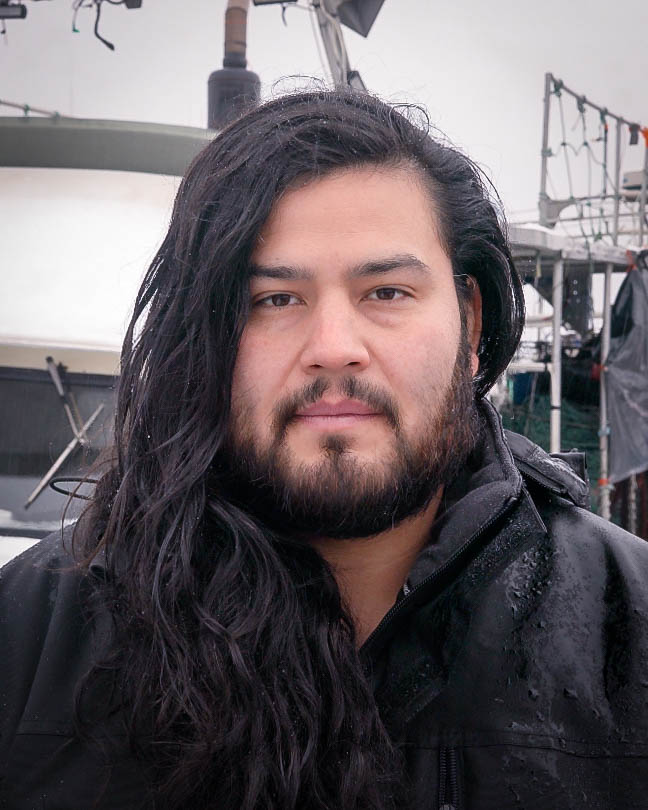 The deadline to submit the low bids is Feb. 28, but further intakes are planned if funds remain. Those who take the buyout will have assistance to dispose of their now worthless boats and gear in an environmentally responsible manner.
Lawson, who has fished for 13 of his 34 years, spoke to West Coast Now from Shearwater on B.C.'s central coast, where he had tied up his boat Nakut to monitor prices in China for his geoduck clam harvest. His home port is Campbell River.
"Gone are the days when you could fish one species," Lawson says. In a single season, he may harvest prawns, herring, salmon, geoduck, sea cucumber and crab.
A member of the Heiltsuk First Nation from Lax Kwala'ams, Lawson is also president of the United Fishermen and Allied Workers Union.
He recalls the days, not so long ago, when the coast hummed during salmon season, generating hundreds of millions of dollars in landed value and thousands of jobs.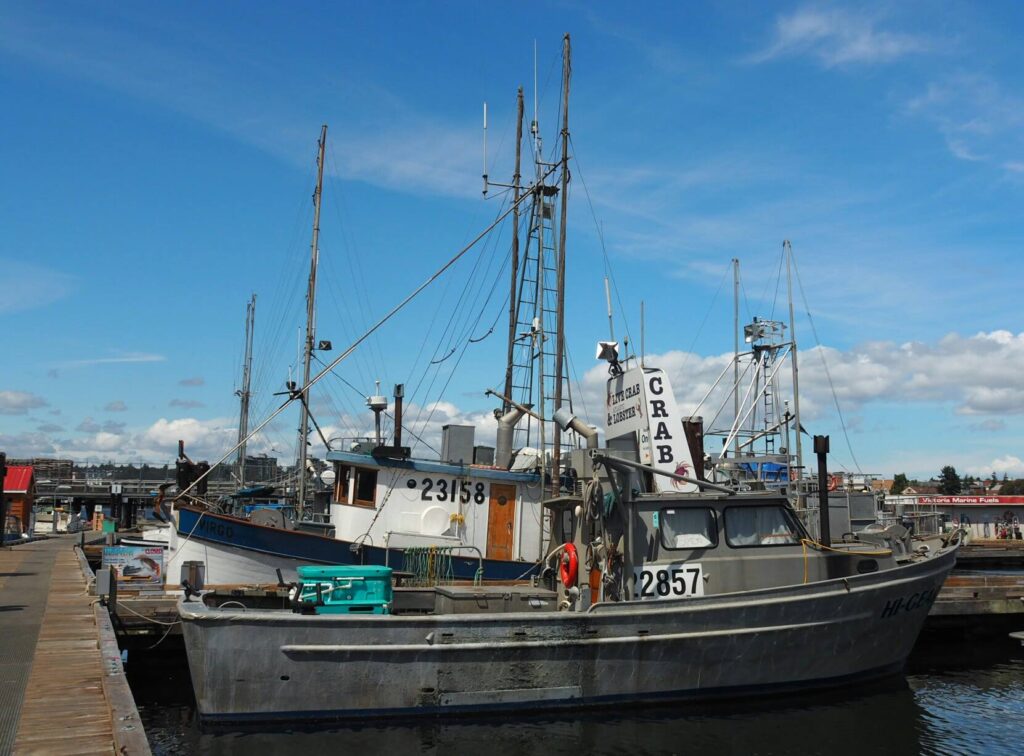 He has hope those days can return, given the right policies.
"The Skeena and the Nass runs last year were fantastic," he says. "Under an abundance-based management program, there would be opportunities. The fish can surprise you." (In an abundance-based fishery, fish above the amount required for spawning can be harvested. DFO will often, however, keep the fishery closed if any weaker stocks are present.)
The buyback program announced in December by Fisheries Minister Joyce Murray could wipe out the salmon fleet, Lawson fears.
The Department of Fisheries and Oceans, in the face of declining runs, has imposed coast-wide restrictions until 2025 that make the future look bleak for salmon fishers. For many, it's a choice between the slow death of closures or the quick relief of a minimum payment to quit now.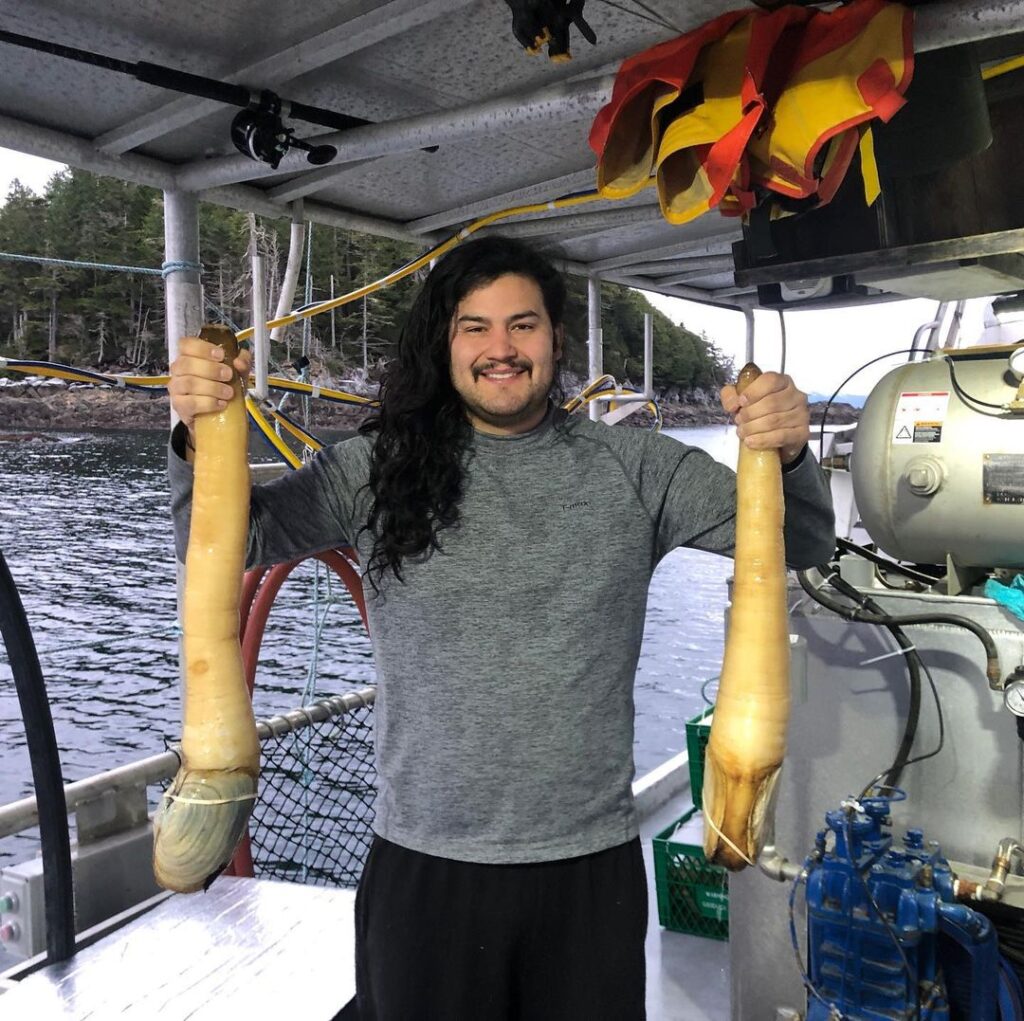 Murray allocated $123 million to buy licences that her ministry calculated were worth only $203 million in total in 2021, before the lengthy closure announcement.
Although DFO says there are 1,289 licences in all, only 378 fished last year. As a result, the payments will likely flow to licence-holders who have not fished and have no intention of doing so.
In many cases, the licence holders are investors or processors, not fishers at all. DFO has no information on corporate concentration of ownership.
"It's very disheartening to see decisions made that they can't go back on," Lawson says. "They have no idea how many active fishermen there are. We haven't got a solid answer on when the buyback will end or whether those licences will be considered for transfer to Indigenous commercial fisheries."
Nevertheless, Lawson has hope for the future. He is just one of a new generation of young coastal residents who see a future in commercial fishing. He's not prepared to give up on our wild salmon.
Geoff Meggs travels the coast whenever he can and is the author of an award-winning history of the BC salmon fishery.