After years of negotiations, a proposed plan to protect a huge marine area off the west coast of Vancouver Island just got one step closer to becoming a reality.
Local Indigenous leaders and representatives from the federal government this week announced that they'd agreed in principle to restrict industrial activities in one of the B.C. coast's most biologically abundant and diverse areas, a swathe of ocean officially known as the 'Offshore Pacific Area of Interest'.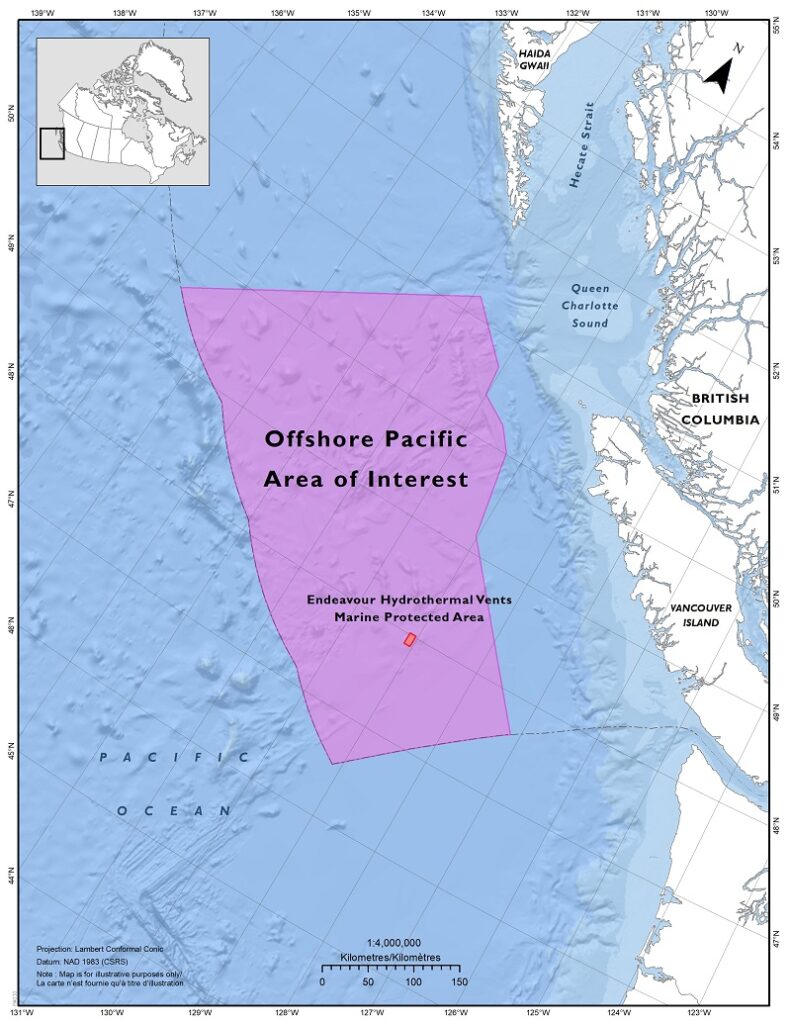 Turning this massive 133,000 square kilometre area, also referred to as Tang.ɢwan-ḥačxʷiqak-Tsig̱is, into a "marine protected area" would "protect BC seamounts, hydrothermal vents and the unique marine life they harbour from deep sea mining," the organization CPAWS-BC explains.
"We really want to make sure that our fishing territories are managed and protected," Judith Sayers, Nuu-chah-nulth Tribal Council (NTC) president, told the newspaper Ha-Shilth-Sa.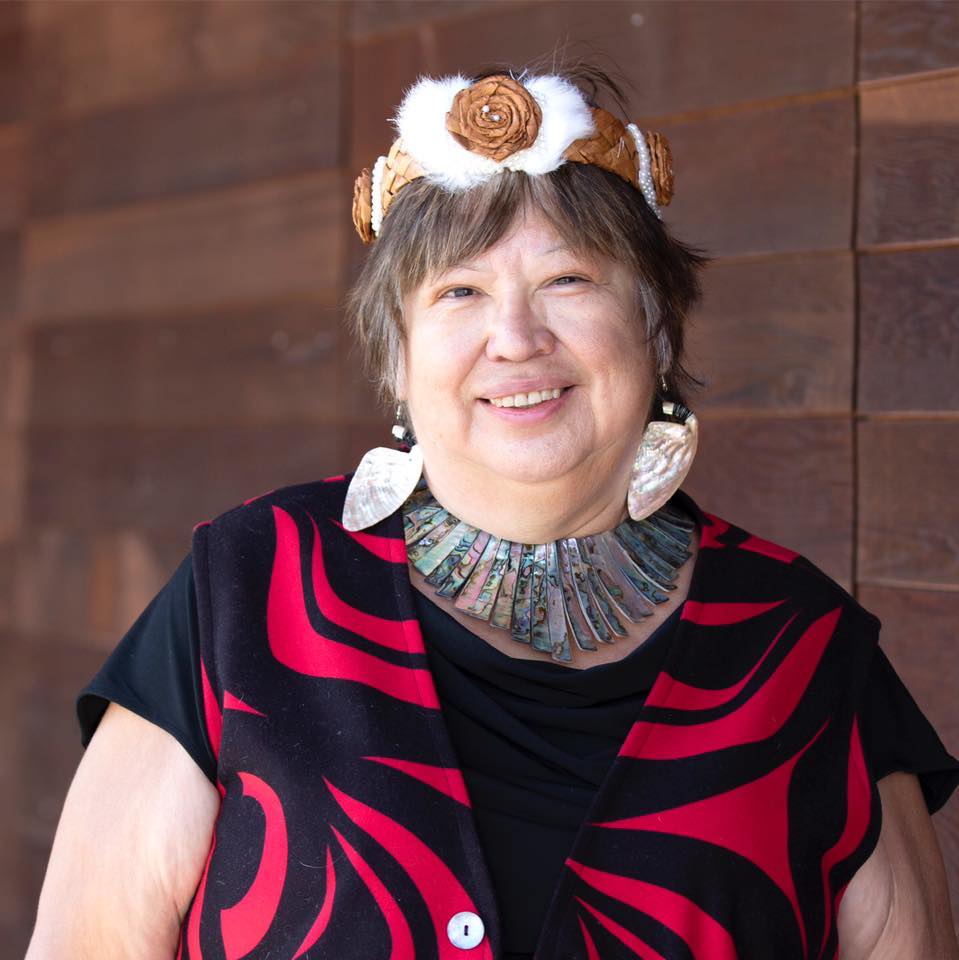 So what happens now? The tentative agreement that was just reached is called a Memorandum of Understanding, and representatives with the Haida Nation, Nuu-chah-nulth Tribal Council, Pacheedaht First Nation and Quatsino First Nation must now obtain approval for it from their leadership.
There are still many questions that need to be resolved, as Ha-Shilth-Sa reports.
But broadly speaking, there is ongoing and strong support for marine conservation among Indigenous communities on B.C.'s coast because healthy marine ecosystems are seen as a mainstay of food security and economic prosperity.
To achieve these goals will require many marine protected areas up and down the coast, according to a new video released by the organization Coastal First Nations.
"If you just do one-off protection you're never going to catch up to the impacts, whether it's been climate change or the industrial revolution or just every-day use," Dallas W. Smith, president, Nanwakolas Council of First Nations, says in the video.