To Penny White, protecting the fish and environment that have sustained her north coast community of Lax Kw'alaams for thousands of years is a no-brainer.
"Our people are conservative-minded," she told West Coast Now in an interview. "You ask anybody and they're like, 'protect everything'. But they also want to make sure that they have a livelihood."
White, who has spent nearly the past two years working with Lax Kw'alaams Fisheries, says that it's a false choice to pick one or the other–the environment or the economy.
The community owns and operates two trawlers, along with the Coast Tsimshian Fish Plant, which employs several dozen people year-round, a major source of jobs in the community.
If those jobs were wiped out, you could see "really negative things all the way up to,and including, suicide rates increasing," she said.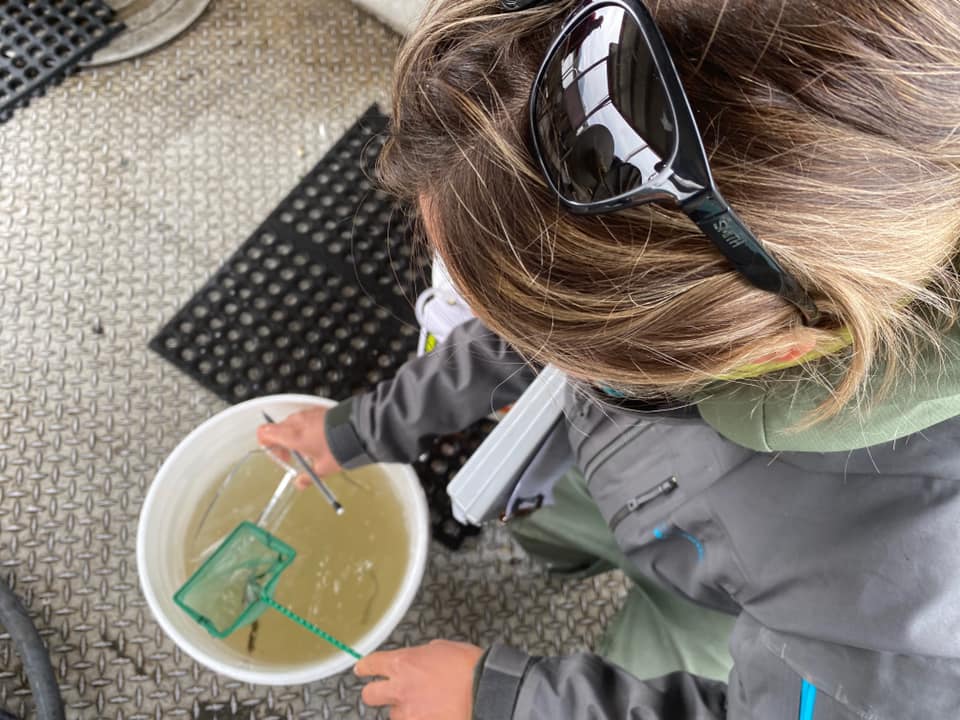 But the plant, which can process over 42 million pounds of groundfish and 17 million pounds of salmon per season, wouldn't be of much use if there are no more fish.
That's why White says when the community identifies credible concerns about depressed stocks for fish like herring, it shifts fishing practices.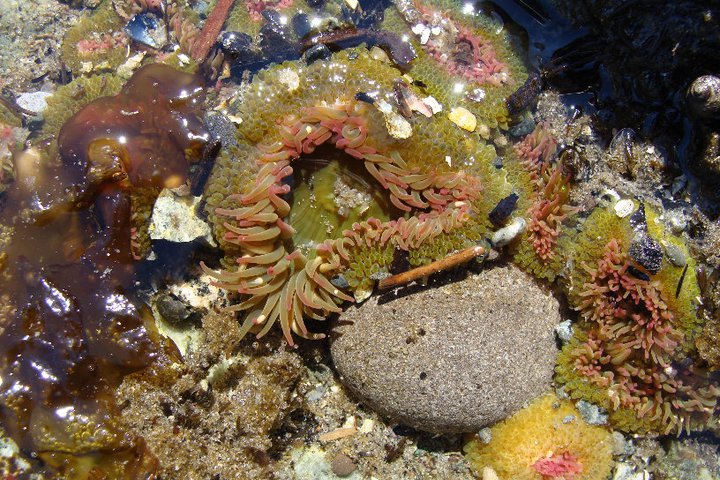 "We have lots of different ways that we can mitigate the impacts," she explains. "We can fish in different areas."
White says that "if it's a groundfish trawl issue" the community can adjust trawling practices so "we're not impacting the substrate of the ocean, just kind of like fishing in the middle." This is what is known as mid-water trawling.
"We want to make sure that our areas are protected," she says. "We have some really valuable fisheries."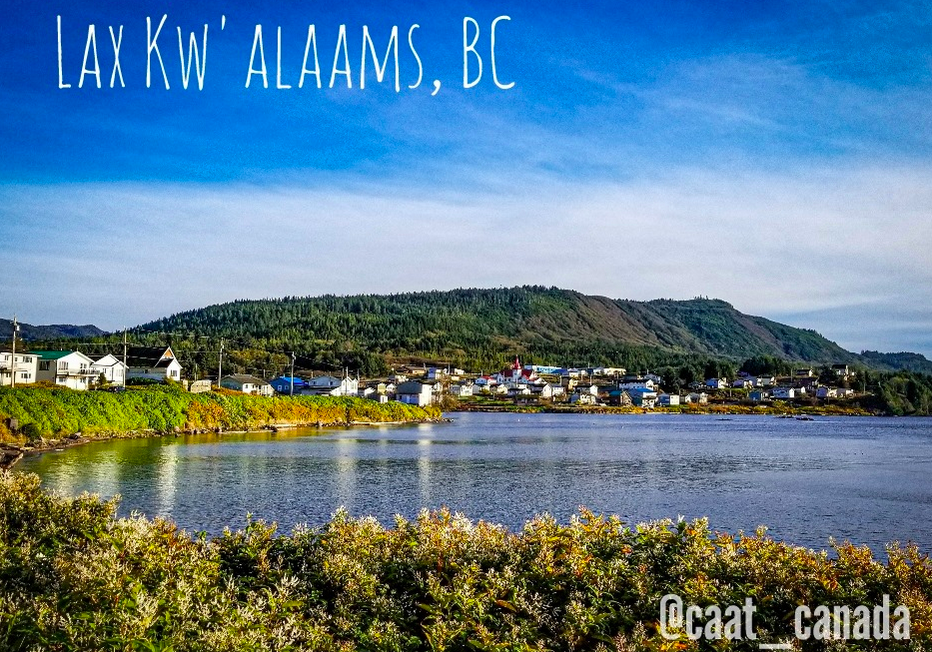 But White says that efforts to ensure there are fish and healthy marine ecosystems on the coast for decades to come–such as the ongoing work in B.C. around creating a network of marine protected areas (MPAs)–must ensure that local priorities and employment are taken into account.
"They were taking a really high-level approach," she says of the MPA planning process. "And what we were asking for is 'how is this going to affect us?'"
"And so from our perspective," she adds. "You really have to start at the ground level and work up from that."
To see the Lax Kw'alaams community perspective on marine protected areas on the west coast, click here.