Get ready to put some "shrimp on the barbie." The much-beloved Spot Prawn Festival is taking place this weekend in Victoria.
For prawn lovers, late Spring is a very special season in which prawns are harvested over a 4-6 week period. The festival is a yearly bash to celebrate all things prawn, where you can meet the harvesters and indulge in free prawn samples (preferably with a little lemon and salt). Last year's festival drew in a record 10,000 visitors.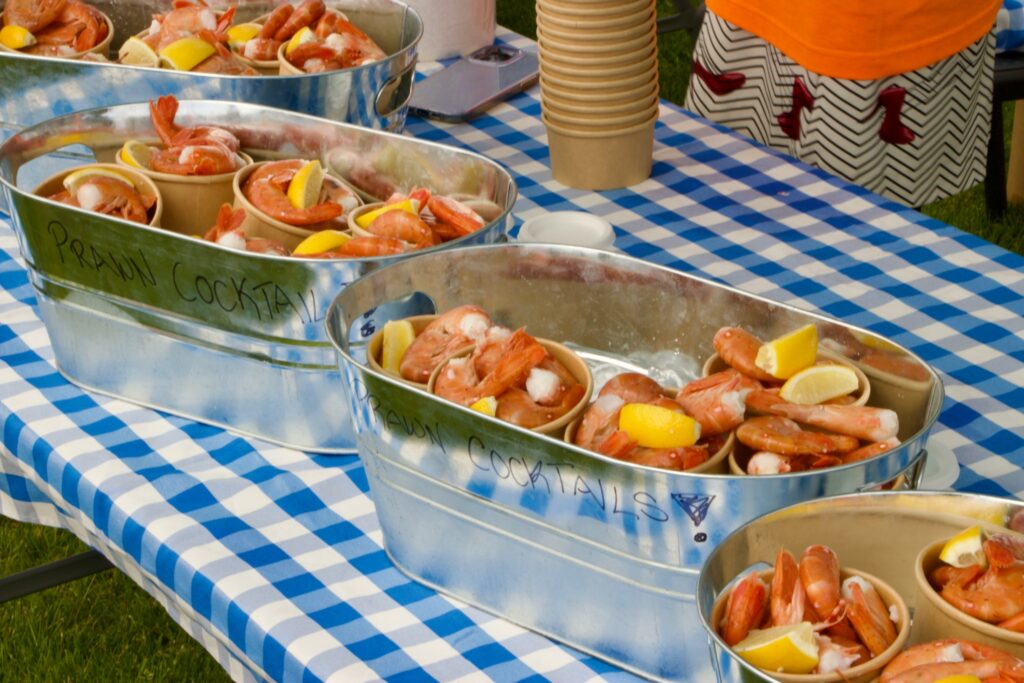 Spot prawns are the biggest of the seven species harvested off the BC Coast. According to the Spot Prawn Festival, "approximately 2,450 metric tonnes are harvested annually, with about 65% of the harvest coming from the waters between Vancouver Island and the mainland."
Fisheries and Oceans Canada declared the season open on May 15th, keeping close eyes on the catches to ensure the prawn can repopulate their numbers. Prawners lay traps on the ocean floor at about 40-100 metres to minimize the impact on the environment and other species.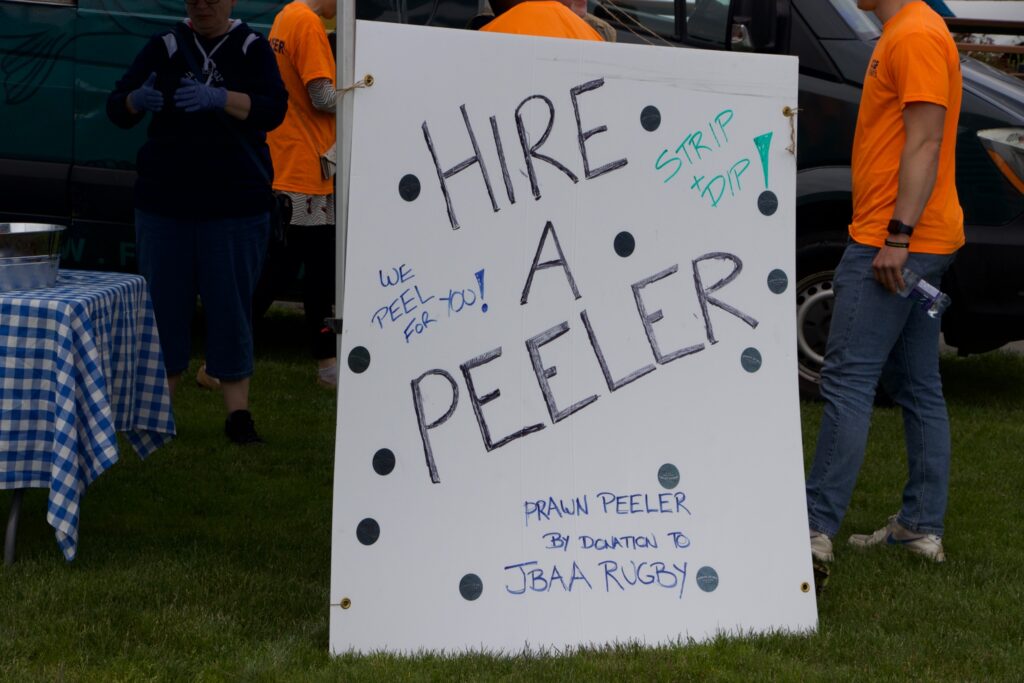 "There aren't many local fishing or fisheries left in B.C., and prawning is one of the ones you can still do from downtown Vancouver or Gibsons, and you don't have to travel 300 miles away to access your fishing grounds," prawner Mark Urwin told the West Coast Now earlier this year.
The festival is free to attend and takes place at Macdonald Park in James Bay on Saturday, May 27th and Sunday, May 28th. This year's event will feature live music from bands like Pony Gold, Trophy Dad, and The Unfaithful Servants, as well as a rugby tournament.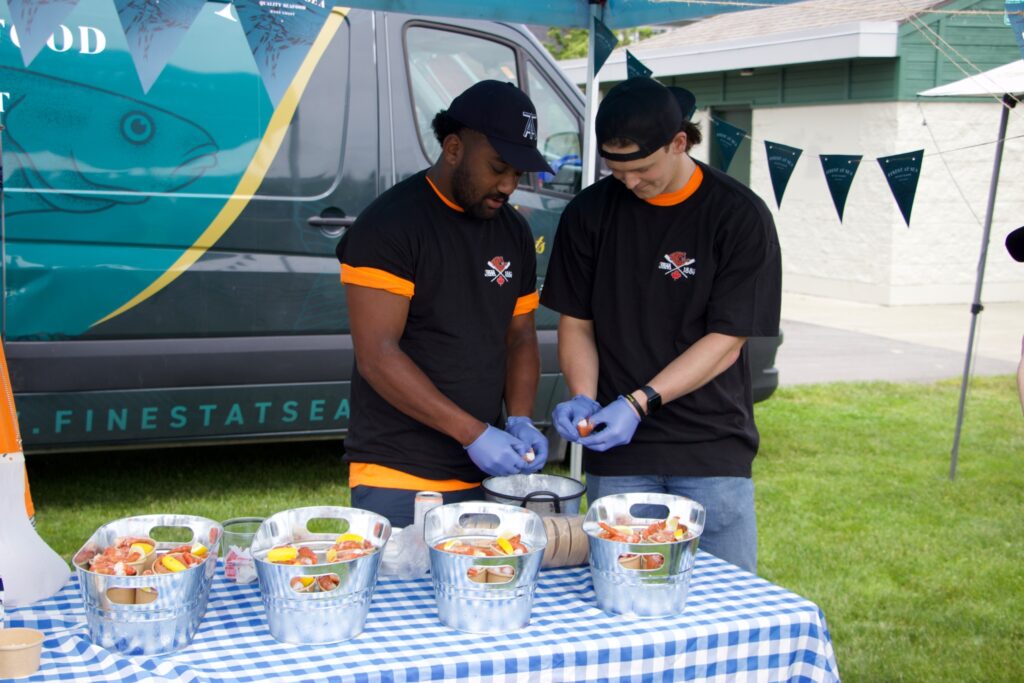 If you happen to be on the mainland, you can also catch Vancouver's Spot Prawn Festival at Fisherman's Wharf near Granville Island on Sunday, May 28th. The Chefs' Table Society of British Columbia will be serving up Spot Prawn Bisque for $10 and a Spot Prawn Brunch tasting menu of 6 delicious spot prawn dishes for $79. You can get your tickets for the Vancouver festival here.
To read more about BC's unique prawn harvesting industry, check out our full interview with fifth-generation prawner and business owner Mark Urwin.